Quote:
Originally Posted by
martin_krpan
Welcome back feña_2
Very interesting news about bus JV. Chinese companies are slowly conquering South America.
Thanks for the welcome, Martin, I hope you're fine
Brazilian-built and local built buses keep their strength;, plus that Modasa, peruvian-built buses, entered strong to the market, but chinese ones, has turned in a option for the transport companies, for example : Metalpar also have a JV with Dongfeng, but in this time, buses are rebadged as Metalpar Ralún and Welén.
This one, a Ralún, runs on Valparaíso system
And this one, is the Welen, works for privates: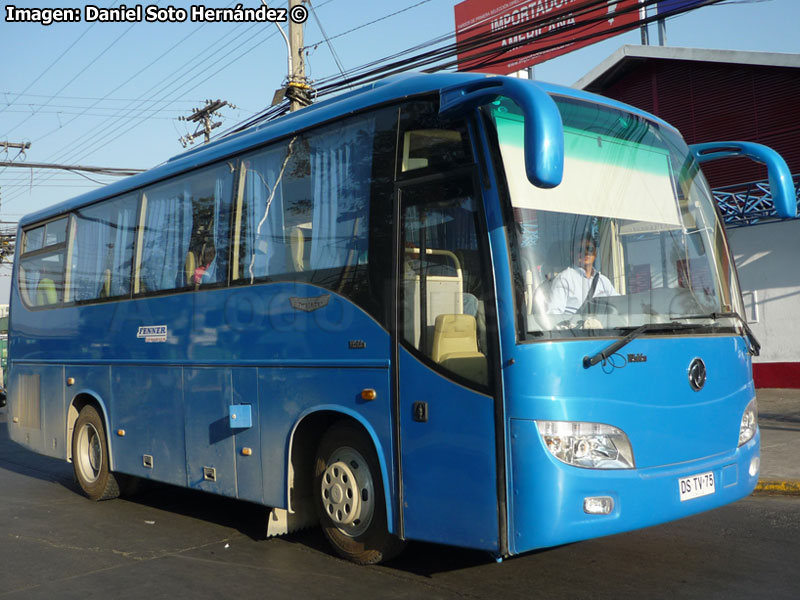 Also, Kinglong sent a group of 65 CNG-powered buses to Punta Arenas, the Movigas system:
continues...