Recent developments
Back in 2013-14 it was reported widely that Hawtai had acquired the Meiya auto production assets and was planning to restructure operations (see
this thread
for a discussion from 2014). Anyway, as of January 2017, Tianqi Meiya is still part of the BENEFO group (Tianjin Baili Equipment).
In the meantime, Meiya had continued work on a new, larger plant situated on Jingfu Highway in Xiqing district, about 5 km away from its old "Sanfeng" factory. A new
website
was set up around April/May 2016.
Xianghu
(TM1021Q3L) pickup:
This new pickup is featured on Meiya's current website. The media, in general, has published no information on this vehicle yet.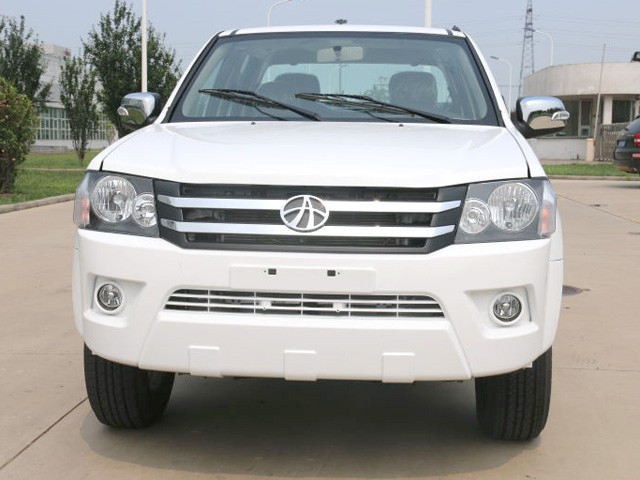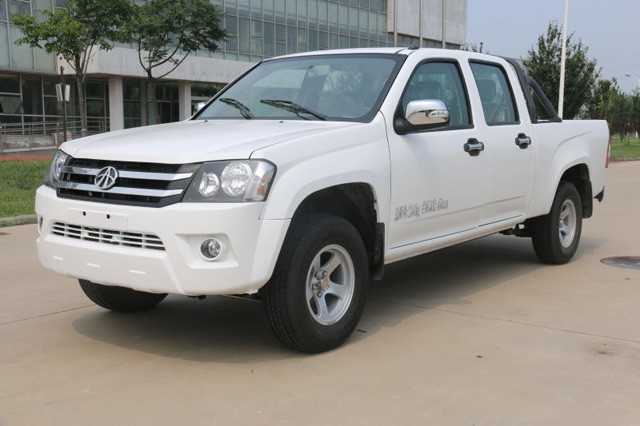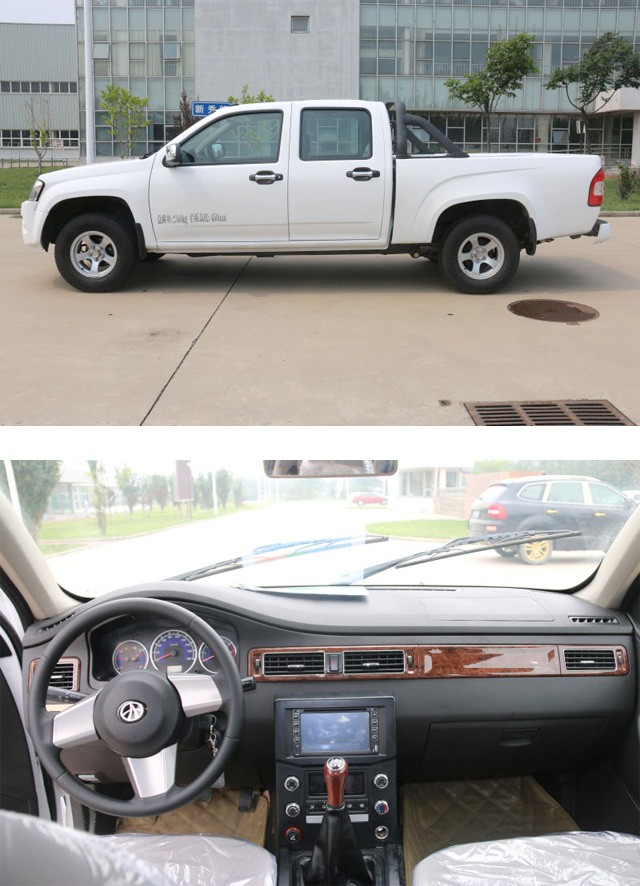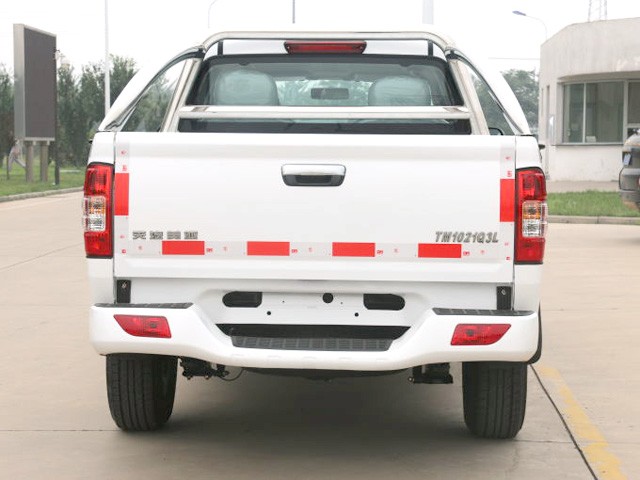 In 2015, there was practically no production by Meiya (less than 20 units). In 2016 (as of November), a run of about 500 pickups were made, almost all between April and July. It is not clear whether these were older models or the new one, or a mix of both.
Offer of sale
Revenues in 2015 were just 7 million RMB with an operating loss of 152 mn RMB and a net loss of 156 mn RMB. In 2016, up to November, revenue was 4.6 mn, operating loss 11.3 mn, and net loss 10.6 mn. Given this dismal state of affairs, the Baili management decided in late 2016 to put the entire company up for sale (along with liabilities) with the approval of Tianjin SASAC. Accordingly, in January an offer of sale has been published (
Link 1
,
Link 2
). The disclosure reveals that Tianjin Baili still holds 100% of the equity of Tianqi Meiya. It also reveals that Hawtai in fact had made some investments towards reconstruction and installation of a coating line and welding line for their A25 and B11 models.