Tangjun Ouling Auto, manufacturer of LSEVs, trucks, and imitation Mokes, unveiled a new 5-door hatchback at the Jinan Fall EV Show [officially the 14th China (Jinan) New Energy Automobile Exhibition]. This may form part of a new Wangzi
*
series which will comprise low-speed variants and a standard NEV (or "high-speed" model). The NEV could sport a different front end than the one pictured below.
At first sight, this looks very much like an altered copy of the Beijing EC Series but is not so. Interestingly, a few years ago T-King signed a cooperation/technology transfer agreement with Beijing Auto New Energy (BJEV) to co-produce the C10HB body for a new electric model. In June 2016, around the same time pictures of Beijing Auto's own C10 surfaced, T-King
manufactured the first C10HB body
at its plant in Zichuan District, Zibo. It took three years for T-King to develop its own version. Moreover, T-King has
supplied C10 bodies to BJEV
during periods of high demand.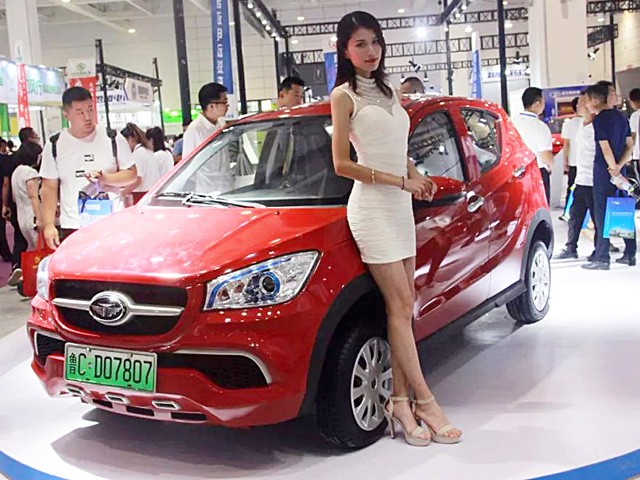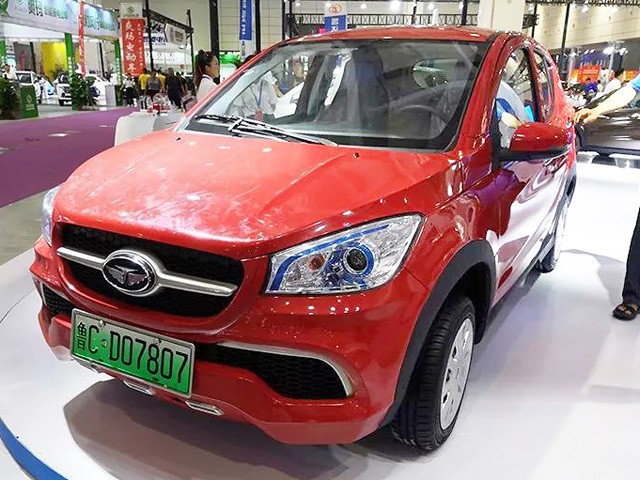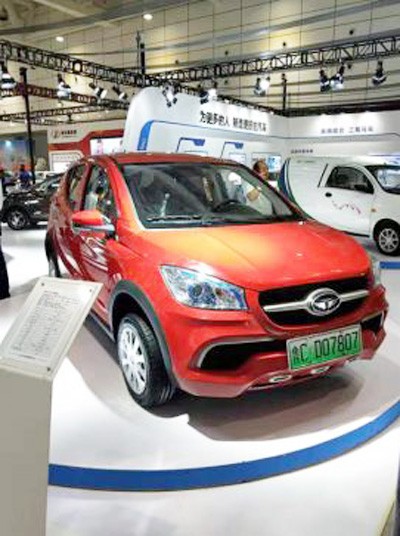 Images from: sohu.com, ikan.news
I haven't seen pictures of the rear or interior so am not aware of any other differences with the EC Series.
___________________________
*
From Haima Wangzi (Prince), an electric version of which had been produced by T-King in the past.