Zhima has been renamed Zema in English. The "E30" part had been done away with recently.
Release:
http://news.cnev.cn/Info_92459.html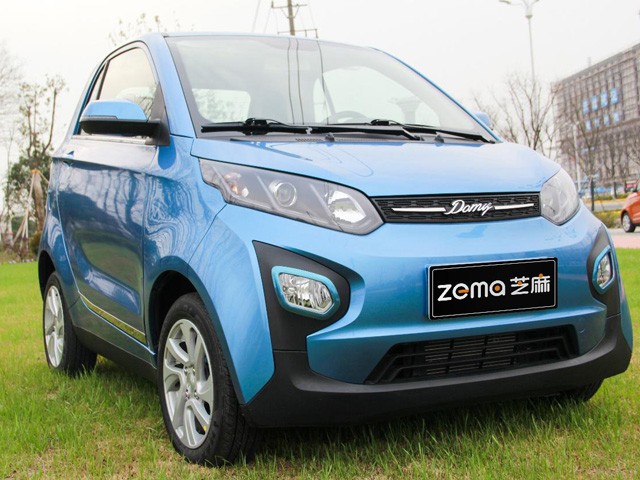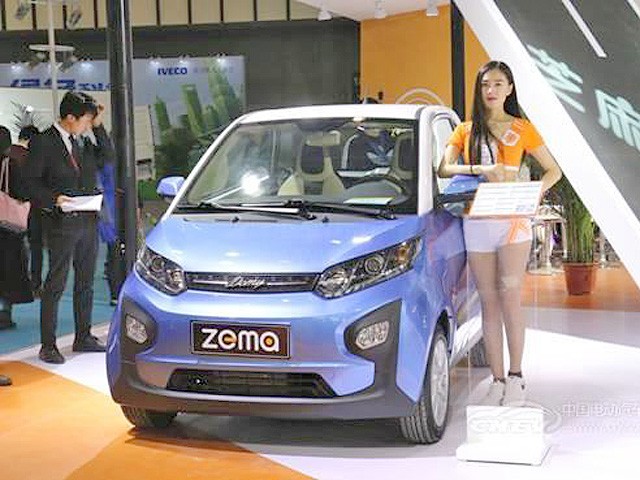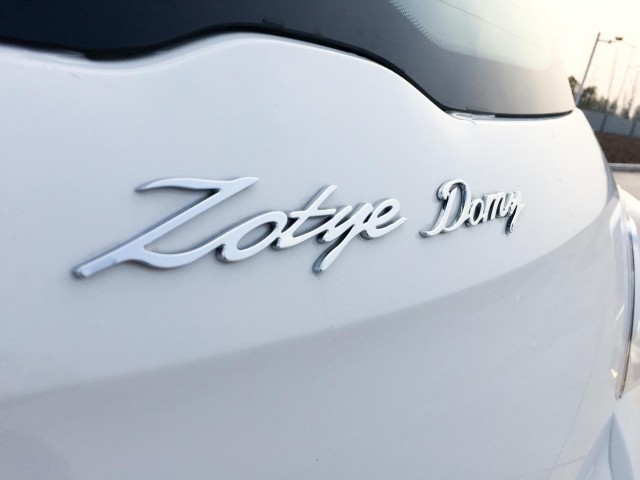 The English name for Damai is
DOMY
, not Damy as previously read (blame the cursive script). A few websites like Chinaautoweb and some Russian ones did get it correctly. It ought to be pronounced "Do My" as in "
I do my own thing
". Here is a
helpful image