Quote:
Originally Posted by Joest
The driver of the Great Wall Haval H5, Zhou Yong, is currently holding the 58th place.
http://www.leblogauto.com/2011/01/da...ifficulte.html
According to the Dakar management, the Haval H5 is listed as a "Nissan built by Dessoude" (a famous sub-contractor from France.)
Does this mean that the racing Haval H5 is just a rebodied Nissan?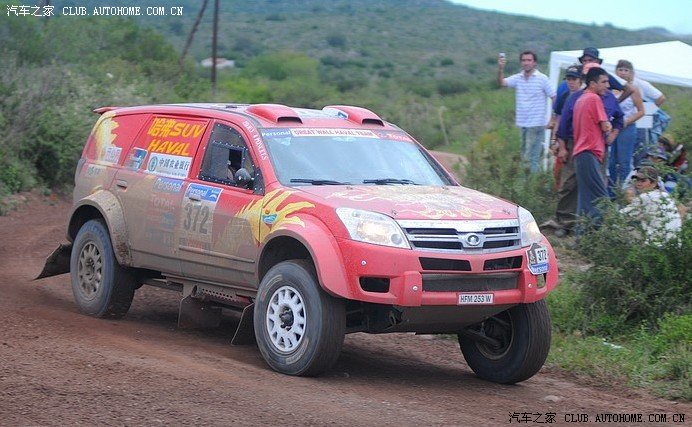 no..it's still great wall suv