The name is Sauvana.
There is no "Li" in the three Chinese characters "萨瓦纳" (Są wǎ ną), meaning savannah, a name which Foton already uses for the
Tunland in the Malaysian market
although there, it is spelled differently.
Yes, it was reported as Salivana in Tycho's blog Carnewschina.com but has since been corrected (after I commented).
http://www.carnewschina.com/2014/11/...buts-in-china/
China Auto Web and Chinamobil.ru too list it as Sauvana.
http://www.chinamobil.ru/eng/foton/toplander/
http://chinaautoweb.com/car-models/foton-sauvana-suv/
It is obvious why there is such a confusion - due to to the squarish U.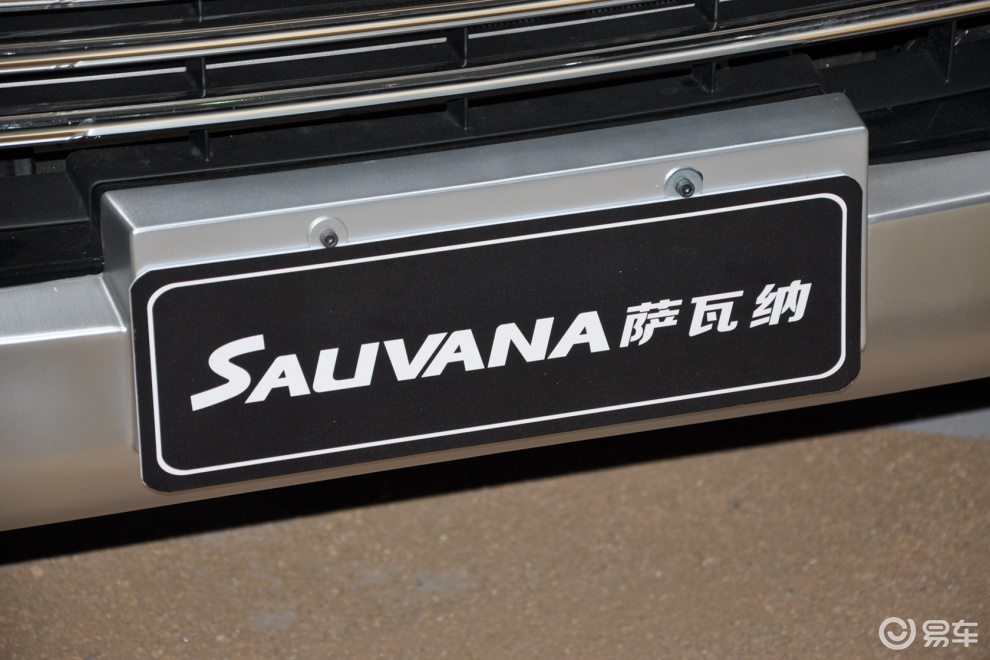 The first mention of the name was here:
http://club.autohome.com.cn/bbs/thre...3215259-1.html
Other Chinese sources themselves have transliterated it as Sauvana. Please see:
http://www.handongauto.com/product.asp?dlm=10
http://auto.163.com/14/1120/16/ABGQFQI800084TUO.html
http://auto.qq.com/a/20141121/023764.htm
http://m.fblife.com/activity/show_137980_2.html