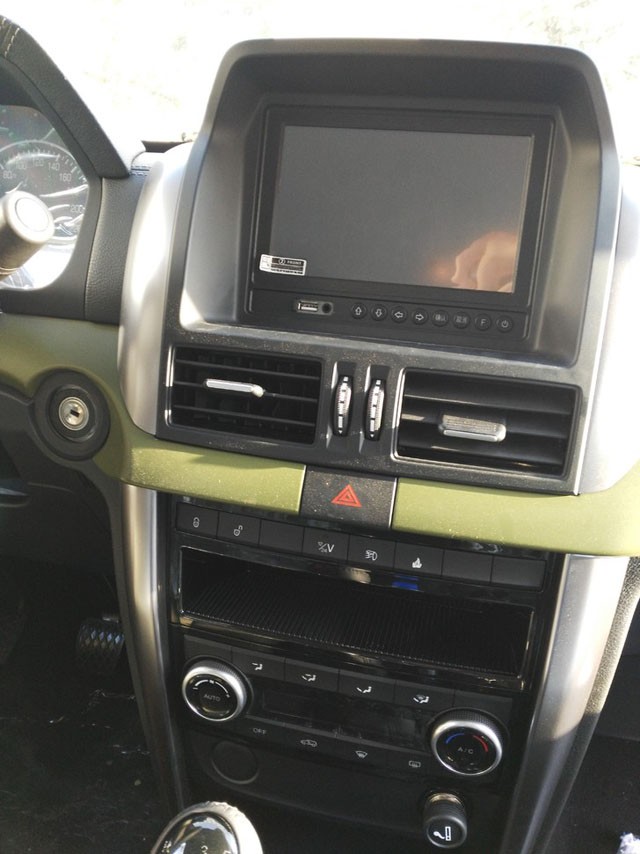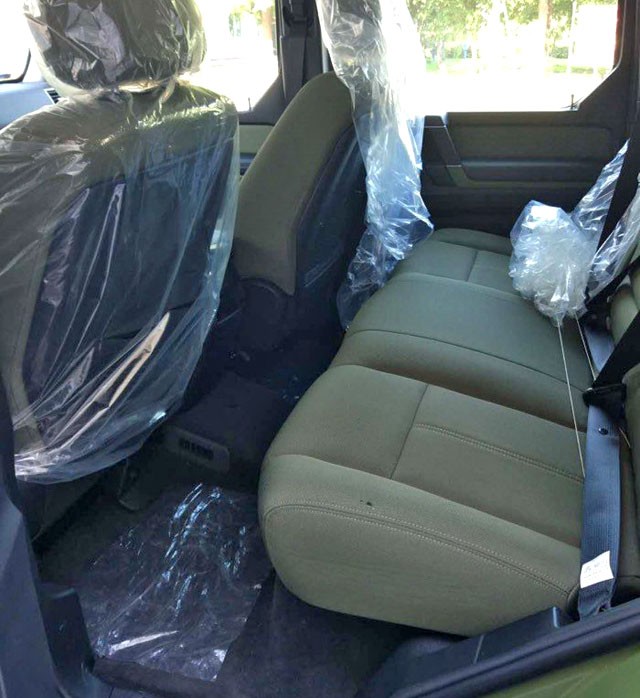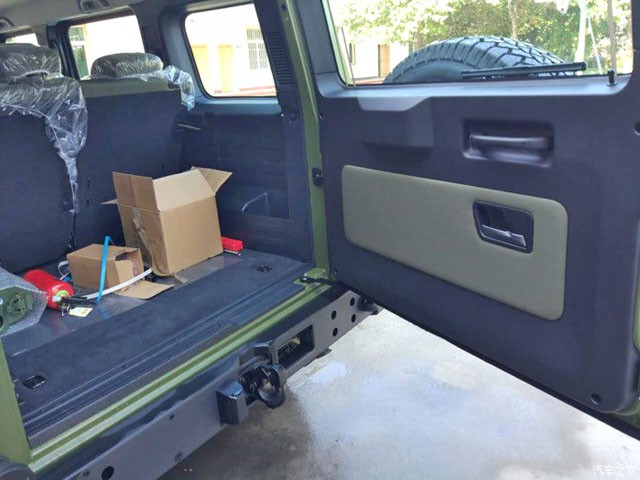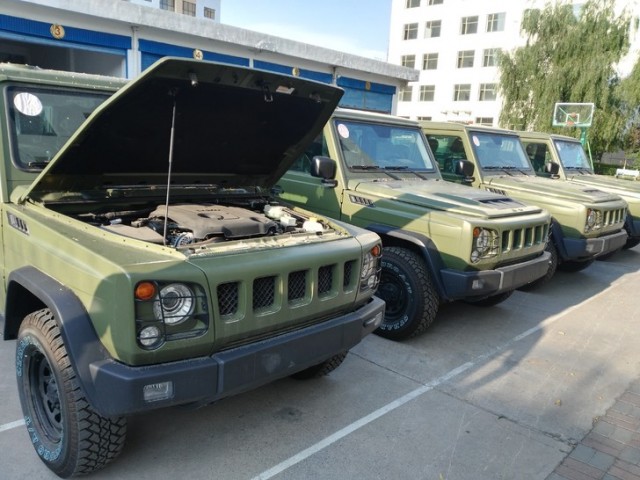 Images from various threads in the
BJ80 subforum
______________________
Quote:
Originally Posted by
cuisine
Does anybody know, if is available BJ80 in ambulance version for military? Or if is available chassis for bodyworks?
thank you!
The BAIC Yongshi, as far as I have discovered, does not have an ambulance version or cab-chassis version, although there exists a theoretical possibility of the 3-door version being converted for ambulance use. However, this is not really necessary as the 2017 models of the old BAW Yongshi come in numerous versions, including long hardtop and cab-chassis, to satisfy these requirements (see the
BAW Yongshi thread
).
(Note I am differentiating the two cars as BAIC and BAW)