FAW started production of the Jiabao V80 van at its new factory in the city of Jilin. While a member of the Jiabao series, the V80 actually shares a platform with Senya S80, a Chinese version of Daihatsu Xenia/Toyota Avanza. FAW claims that 37% of V80′s parts can be directly employed by the Senya model.
Launched at the 2012 Beijing Auto Show, the V80 sits on a 2700mm wheelbase and is 4205mm long, 1685mm wide, and 1910mm tall. It has a mid-engine, rear-wheel drive layout. On lower trim levels, leaf springs were used for rear suspension, while the more expensive models get the multi-link, independent type.
Currently, only one engine choice is provided, a VCT-i 1.3 liter that can put out up to 65kW of power and 120Nm of torque. It is mated to a 5-speed manual transmission.
A long wheelbase variant, the V80L, will be launched at a later stage, to be powered by a 1.5L engine. So will a truck version, called T80.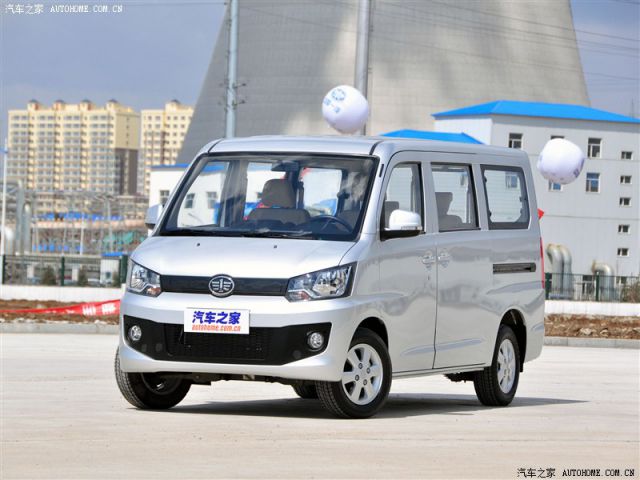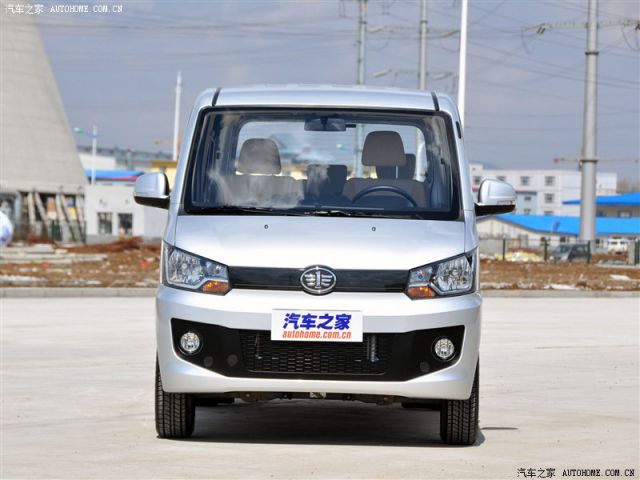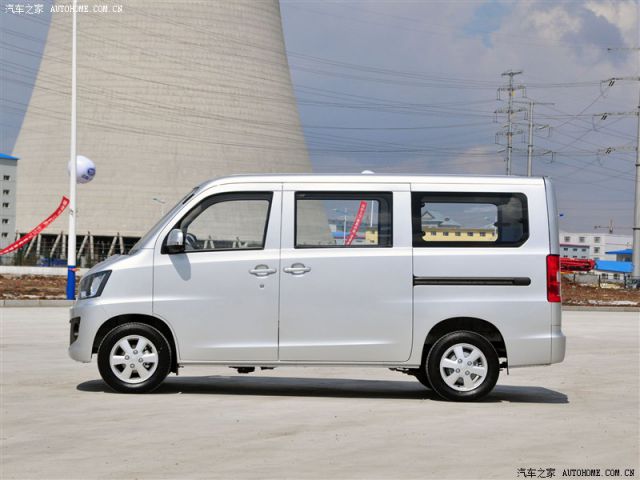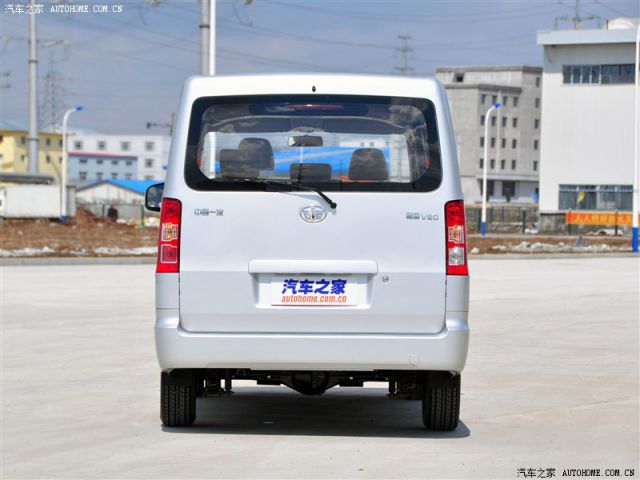 http://car.autohome.com.cn/photo/ser...100034806.html
http://car.autohome.com.cn/photo/ser...100034802.html
http://car.autohome.com.cn/photo/ser...100034788.html
http://car.autohome.com.cn/photo/ser...100034785.html