The joint venture between Hyundai and Sichuan Nanjun Auto was officially founded in Ziyang, Sichuan on January 8, more than two years after the two sides signed the partnership agreement.
Named Sichuan Hyundai, the 50:50 joint venture plans to build commercial vehicles and engines in Ziyang. In phase one, it plans to complete the construction of a factory, already underway, by June 2014, which is designed to roll out 160,000 trucks, 10,000 buses, and 20,000 heavy-duty engines a year; investment will reach 5.4 billion Yuan. The long-term goal is to increase production capacity to 700,000 vehicles a year.
Later this year, utilizing the existing facilities at Nanjun, the joint venture will roll out the Hyundai County minibus, which directly targets Toyota Coaster (the last-mentioned has been built in Sichuan by FAW Toyota).
With 73,800 deliveries in 2011, Sichuan Nanjun Auto claims to rank 19th among automakers and 15th among truck-makers in China.
http://www.schmc.com.cn/index.aspx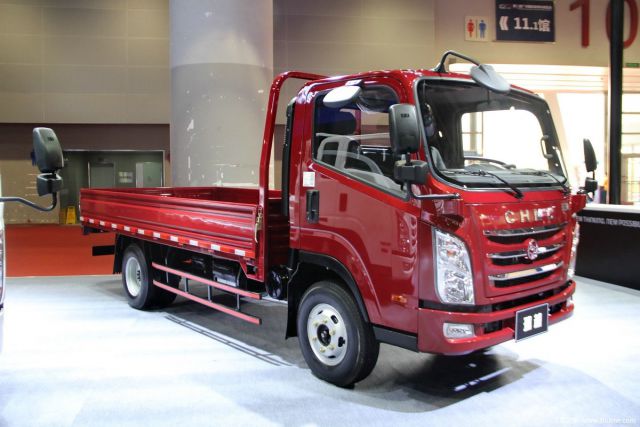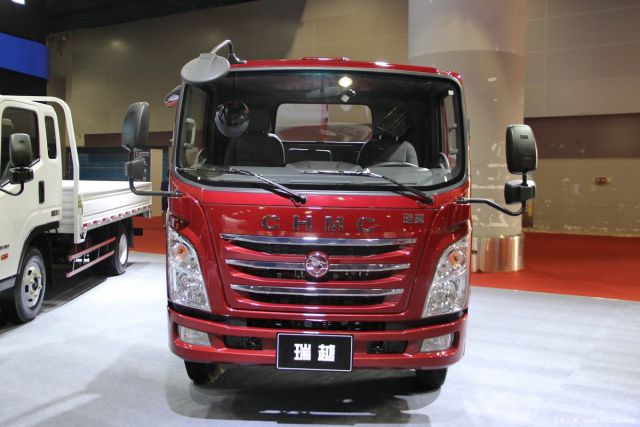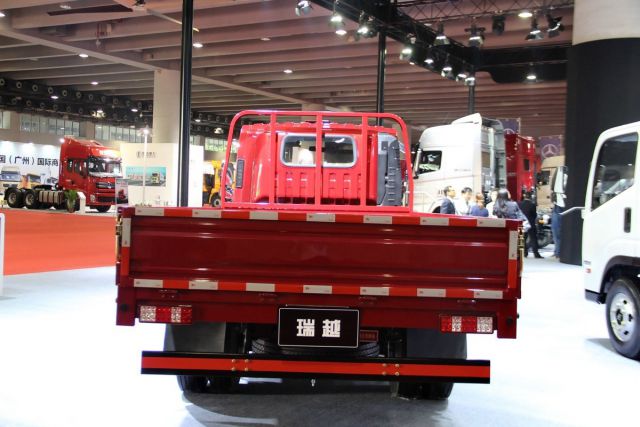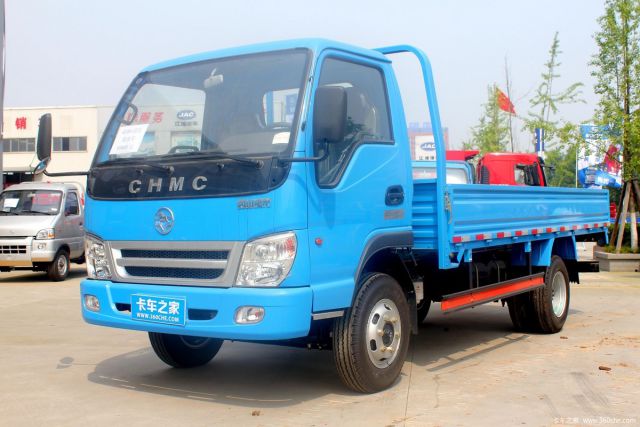 gallery at 360che.com
http://www.360che.com/b_1100.html
http://www.360che.com/s26/6559_65_index.html
http://www.360che.com/s25/6497_65_index.html