An intermediate variant of the Yongshi double cabin pickup truck is released, on a
3350-mm
wheelbase. Information on powertrain is not available yet.
The "split" refers to the separation of the cargo box/bed from the cabin. Existing double cabin models have either
3035-mm
(integrated box) or
3695-mm
wheelbases (split).
Single cabin pickups are available in "split" format only, on 2850 mm or 3035 mm wheelbases. The boxes/beds themselves can be short or long, irrespective of wheelbase.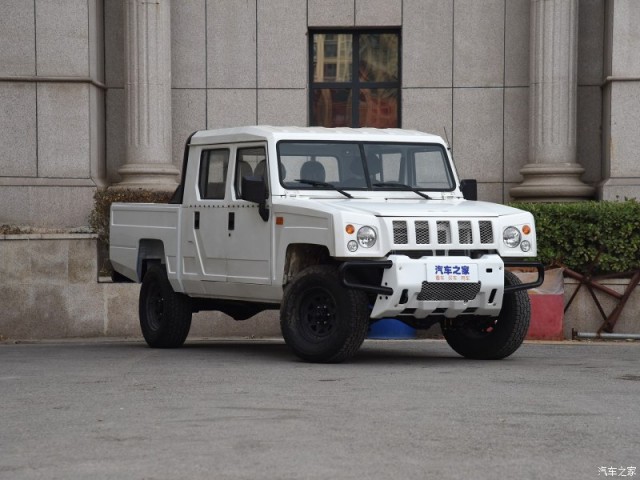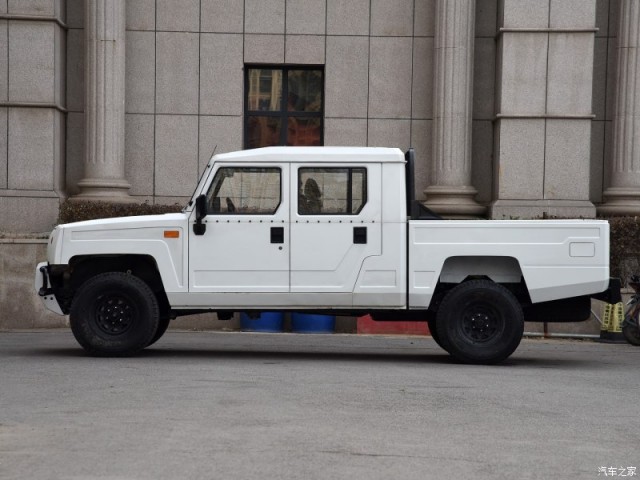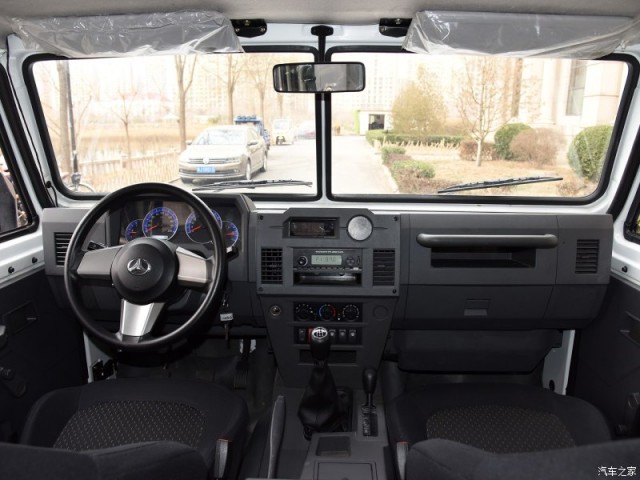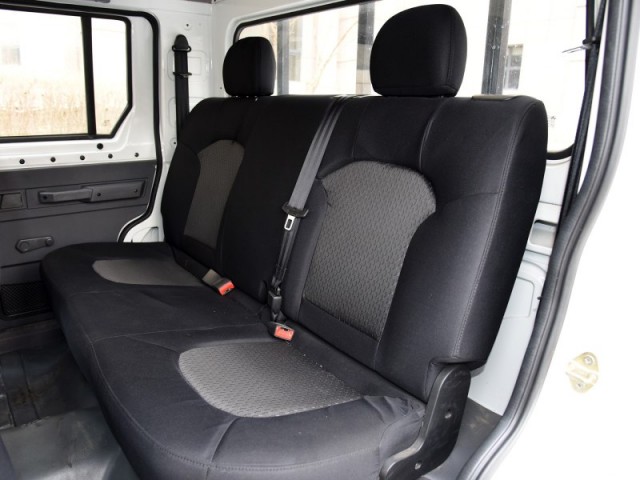 https://car.autohome.com.cn/pic/seri...7075/4586.html
Although new to the Chinese civilian market,
this variant
had already been supplied to the govt. of Nigeria in 2016.