Levdeo i3 and i5 were launched on the 19th of August. Three days later, prices of the Byvin E3 were announced. All three trim levels of the Levdeo i3 and Byvin E3 are priced identically at 49800, 53800 and 62800 RMB. The i5 is offered in only one variant, with a price of 75800 RMB.
http://news.bitauto.com/xinchexiaoxi...509530301.html
http://www.zhev.com.cn/news/show-1566469031.html
Pre-sale prices of the Levdeo i3, i5, and i9 were revealed in July; however final (launch) prices of the i9 are yet to be announced.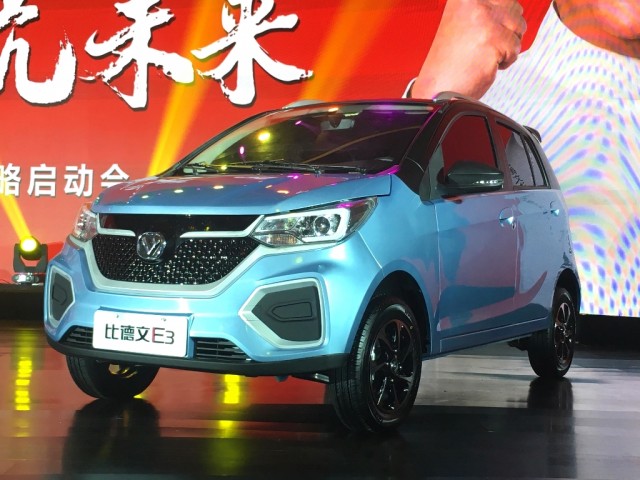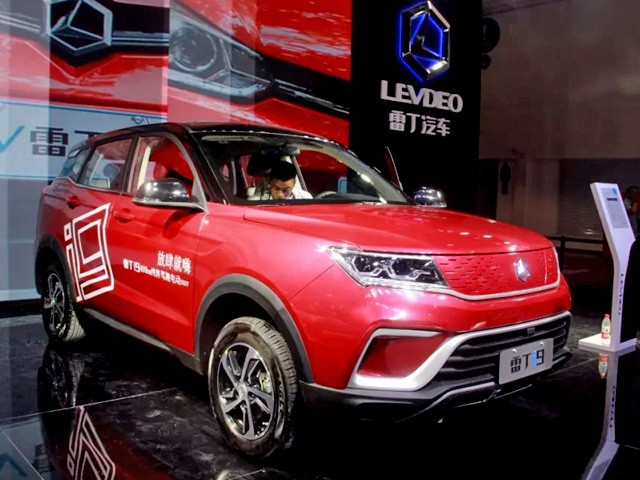 Images from: ddc.net.cn, ikan.news