Ruichi S513 launched:
https://www.autohome.com.cn/news/202001/963718.html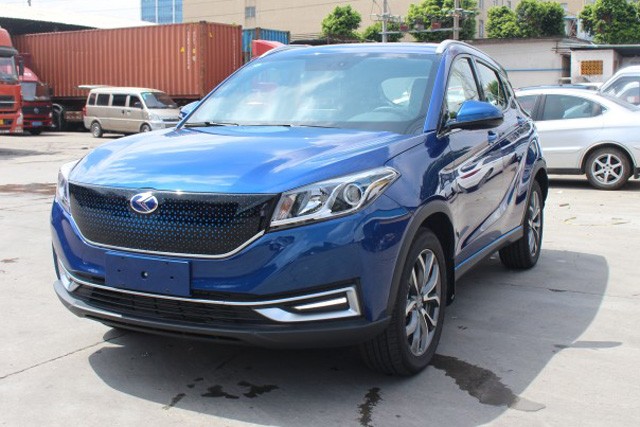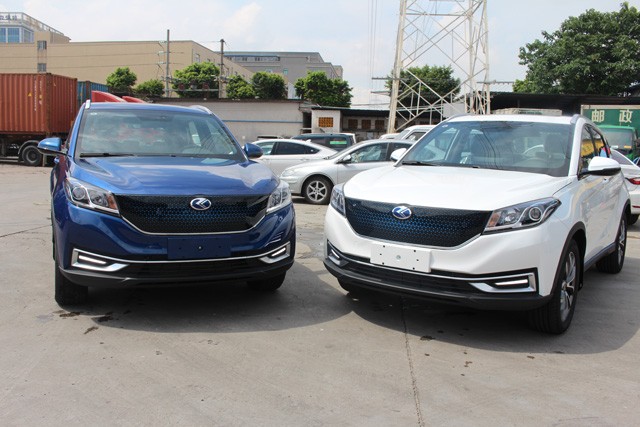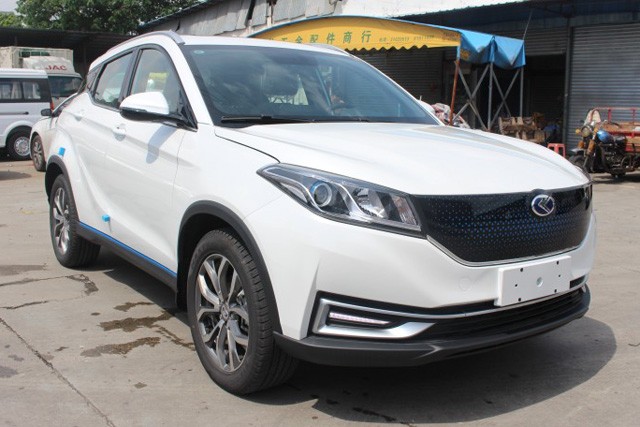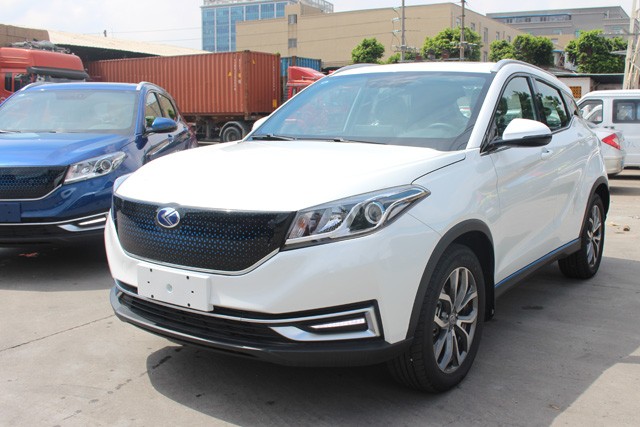 Images from: qiche.huangye88.com
Ruichi is one of the brands of Sokon Industry Group, and as mentioned in some other threads, Sokon makes commercial vans under this brand. The logo used on CVs, however, is different. In the SUV's case, Ruichi may even be considered as a sub-brand of Jinkang Auto. The Fengon E3 has also been shown in MIIT's records as Ruichi EV or Ruichi E3 previously.