As sanctions on the country slowly begin to bite, import of components becomes difficult, and foreign companies (Renault, PSA, Hyundai, Mazda) pack up or refuse to cooperate, Iran is looking more and more towards China as a partner to help continue to keep the economy chugging along, albeit at a reduced pace.
The latest poster boy of this Sino-Iranian automotive cooperation is the MG RX5. A production line for this model was inaugurated last week and the first few units have rolled out. However, the agreement on making this car in Iran was already concluded late last year, before the JCPOA was jeopardized.
The MG-badged RX5 is being assembled, initially by SKD method, by Farda Automobile Manufacturing Co., a company belonging to the Gerami Business Group (GBG). The factory in Semnan, formerly owned by Iran Khodro, was privatized some years ago and currently produces Samand or Peugeot Pars on contract for IKCO.
Specifications for the local market will be divulged closer to launch.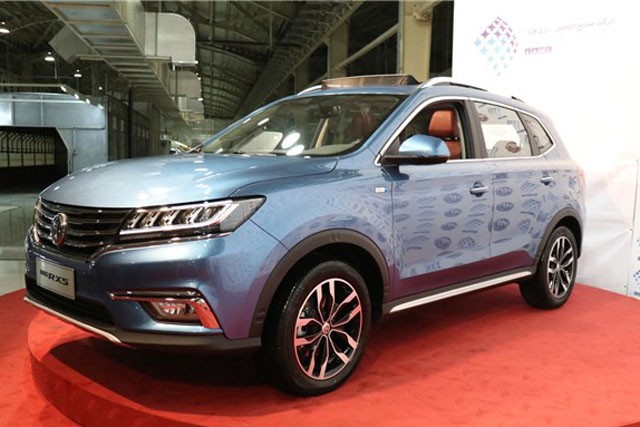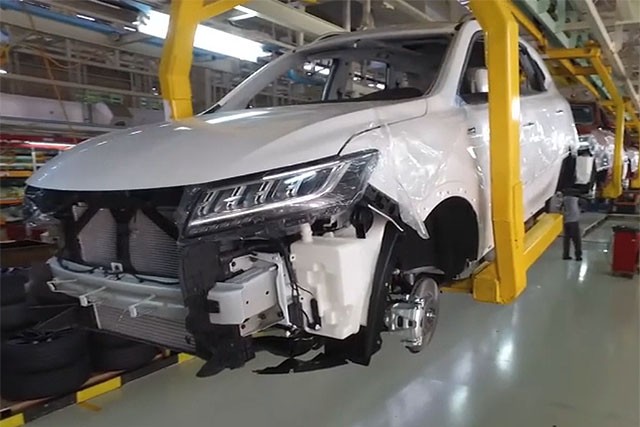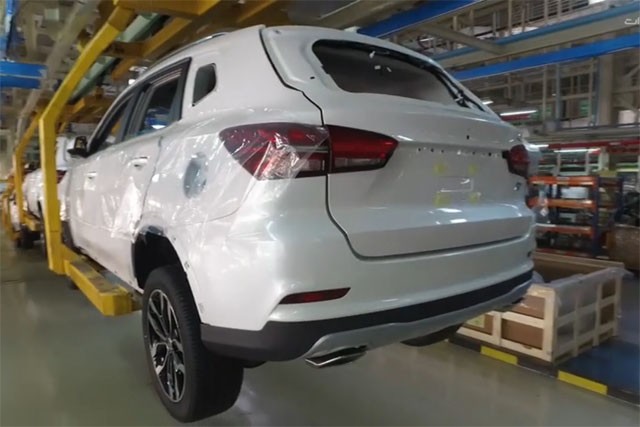 Link
Recall that AZVICO, a subsidiary of IKCO, is producing another SAIC model, the MG 360, near Tabriz.