At first glance, this new car appears to be an electric version of the GX3 -- no big surprise there, but on closer inspection, there are a few things to notice.
Following the supposed reveal of the RunPard brand in February, there has been some silent friction reported between the two partners GAC and Zhongxing (see
post
). Not only does it concern the new brand itself, but GAC has been reportedly "upset" by C3/GX3's abysmal performance in the market (production and sales being 0 in many months). The C3 has practically been discontinued, and GX3 production is very erratic. (Moreover, GAC is also busy taking care of erstwhile Gonow assets)
So what is different this time? First of all, the 'make' of the car -- Zhongxing Tianye -- the name of one of its shareholder groups as well as the old name of the company. Also seen in the pictures below: the manufacturer's name on the vehicle is Zhongxing Auto (中兴汽车) and not Guangqi Zhongxing (广汽中兴) as found on the current gasoline-powered GX3. This car is made in Baoding (ZXAuto), instead of Yichang (GAC-ZX). This is confirmed by MIIT records.
The EV's dimensions are the same as the regular version's, except for length which has increased a bit from 4148 mm to 4181 mm. With the spare tire mounted, length is 4505 mm (hence the code BQ6450). Motor power is 60 kW, max. speed 100 km/h, range not reported.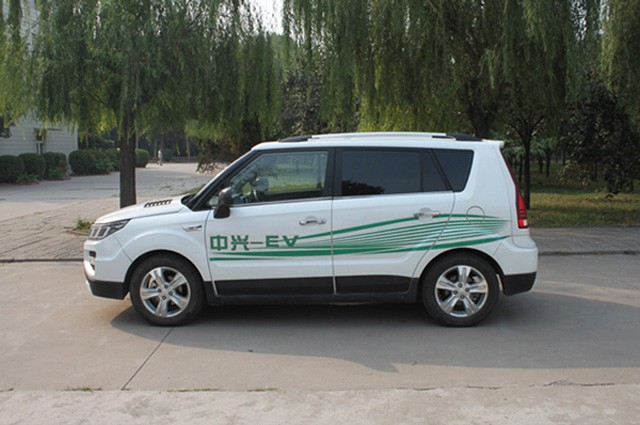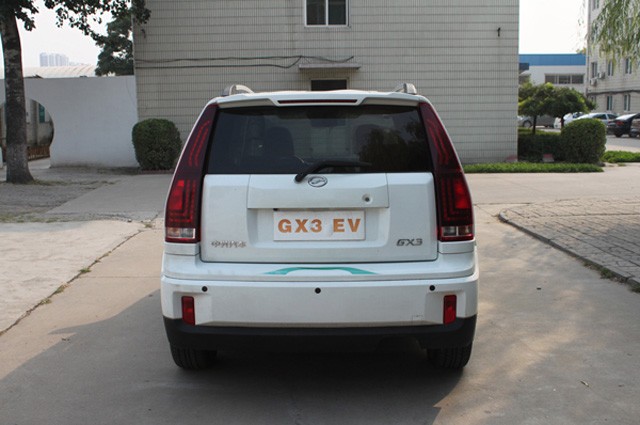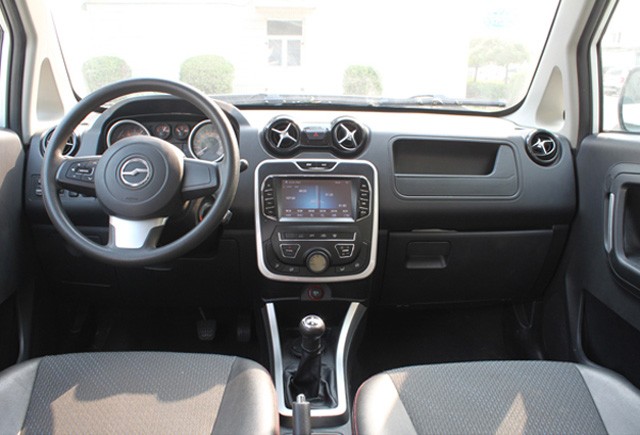 Gasoline GX3 rear:
EV images:
http://www.xnyzh.com/news/show.php?itemid=264