JMEV is now cooperating with outside companies to market a couple of its models.
Info from MIIT indicates that the
EX5
is to be supplied to Shanghai-based Spotgo Auto (Shanghai) Co., Ltd. on OEM basis; it will be badged as
Spotgo A500
. Spotgo Auto (博高汽车, Chinese
bogao
) is a seller of lithium batteries and electric scooters. It is a step-down subsidiary of Arcadia, California-based Gauss Auto Group, Inc. owned by one Feng Chen.
http://www.spotgo-auto.cn/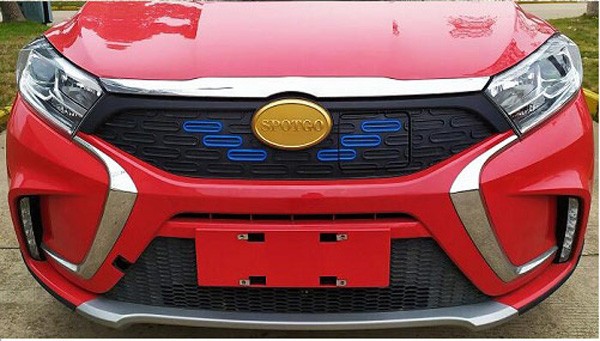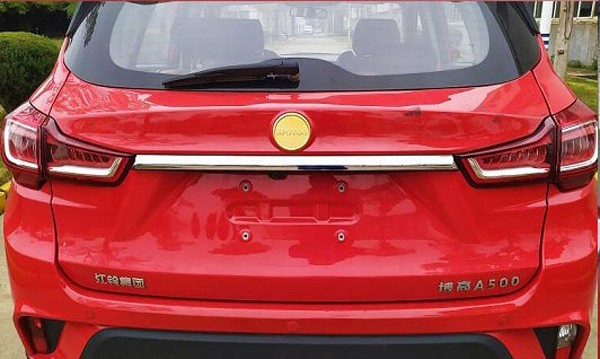 Wait, there's more! Spotgo will also sell the EV3 small car as the
A300
: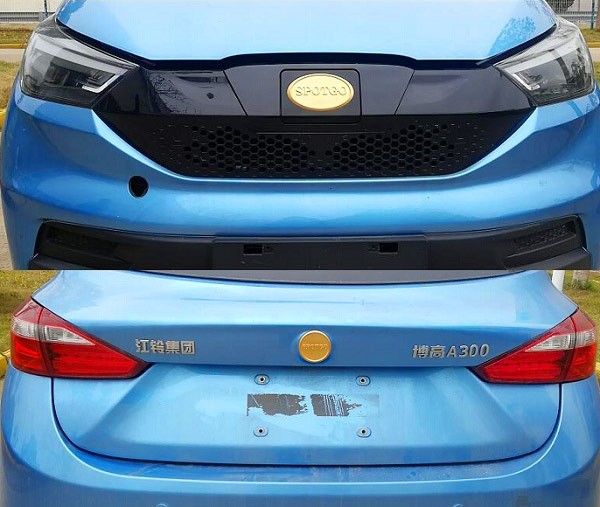 _____________________
Similarly, Beijing-based Seiyong Automobile Co., Ltd. (世用汽车, Chinese
shiyong
) owned by one Lu Jianhao
alias
Lu Xingjian, entered into an agreement with JMEV in September 2019 for supply of the
EV3
to be sold under their own brand as
Seiyong S1
. Deliveries started in December, according to the company.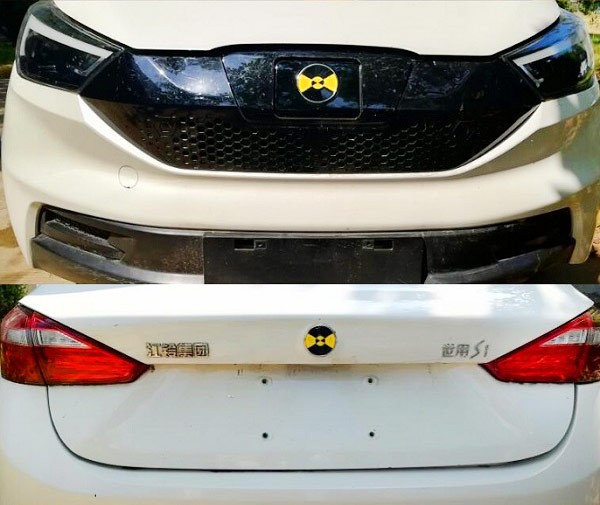 http://www.seiyongev.com/
http://www.seiyong.com/
http://auto.people.com.cn/n1/2019/11...-31473623.html