Jianghuai, Navistar to set up truck venture in China.
September 29, 2009 - Gasgoo.com
China's Jianghuai Automobile Co. (JAC) said today that it has signed an agreement with a unit of U.S. truck maker Navistar International Corp to set up a 50-50 truck venture with investment of up to 2 billion yuan ($293 million), media reported.
Under a framework deal, Jianghuai and NC2 Global will build a joint venture in China to make and sell heavy trucks and accessories. The venture will also cooperate with NC2, Navistar and Caterpillar on product research and development (R&D). The venture's registered capital will be not less than 800 million yuan.
The Chinese truck maker will put almost all its medium- and heavy-truck assets and businesses into the joint venture, including its R&D facilities, manufacturing bases, and sales network. Illinois-based NC2 Global will put up cash, Jianghuai said in the statement.
Sources familiar with the matter told Reuters last month that Caterpillar and Navistar were in talks on cooperation with Jianghuai, as global automakers move to tap a fast-growing market dominated by Chinese state-owned auto groups.
Heavy truck sales in China rose 11.75% to 541,256 units in 2008, more than double the level in 2003. Sales are set to rise in coming years, bolstered by China's efforts to improve its infrastructure.
Anhui Jianghuai and NC2 will each appoint four directors to the new company's board, the Chinese firm said.
Some more JAC products:
http://www.360che.com/m63/15943_index.html
http://product.360che.com/expc2011/2805_c1.html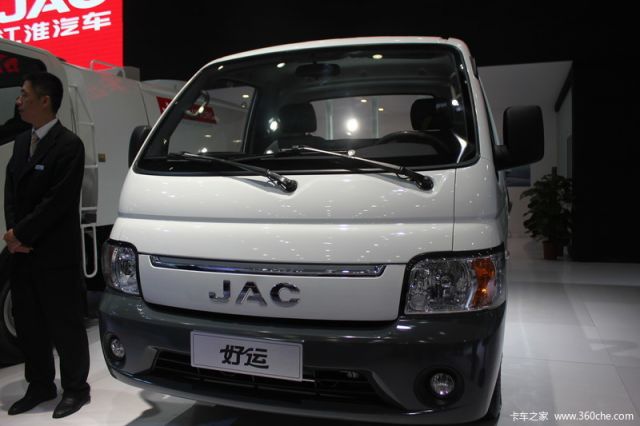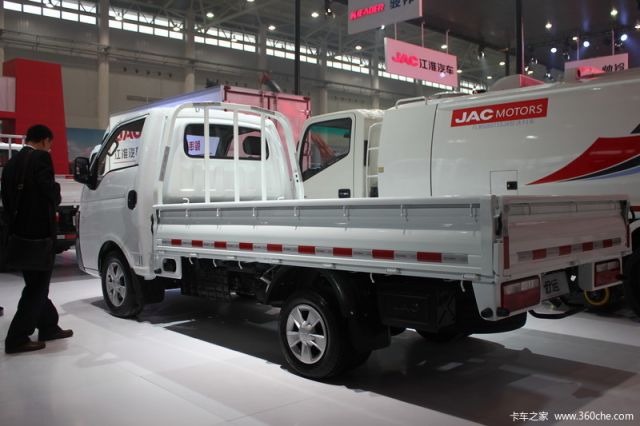 http://product.360che.com/expc2011/2916.html
http://www.360che.com/m60/15095_index.html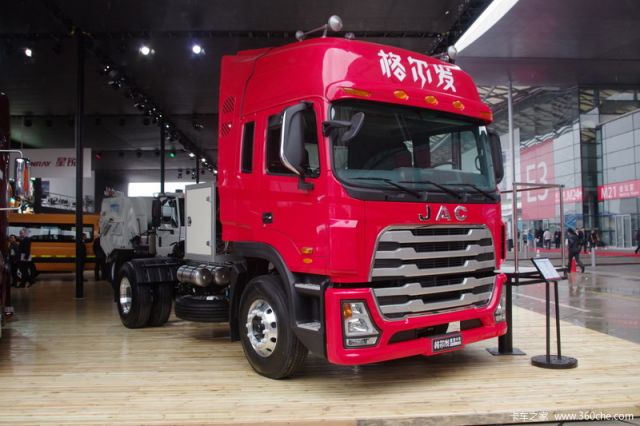 http://www.360che.com/m39/9807_index.html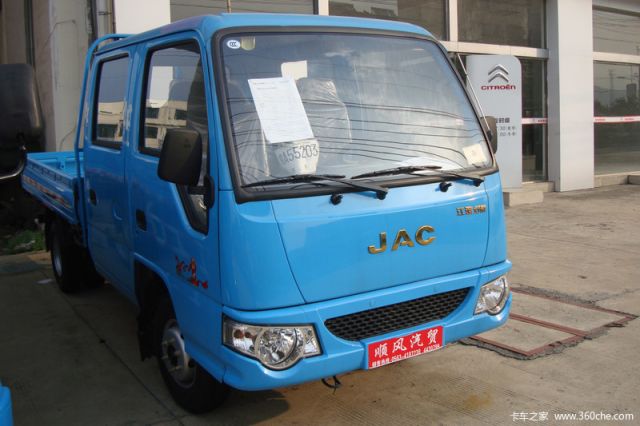 http://www.360che.com/m74/18546_index.html
http://product.360che.com/Pic/222639.html#pic
http://product.360che.com/Pic/222647.html#pic
http://product.360che.com/img/c1_s65...m21500_t0.html
http://product.360che.com/Pic/323152.html#pic
http://product.360che.com/Pic/323189.html#pic