Senior Member
Join Date: Feb 2007
Location: Slovenia, Europe
Posts: 16,257
---
Hubei Dongrun.
Quote:
Hubei Dongrun was founded in January 17, 2006, is located in the "three", Zhu Geliang Liu Bei returned to Gonggeng Township, seven provinces thoroughfare - Hubei Xiangyang. After a single product business of Dongfeng commercial vehicle, expand passenger cars, Dongfeng Fengshen independent R & D and production of special vehicles, Dongrun brand Dongrun brand new energy vehicles and a series of strategic initiatives, has grown into one of the auto industry as the core business, diversified business development group company, in 2015 was rated as high-tech enterprises.

Group headquarters is located in the eastern suburbs of Xiangyang City, Xiangyang high tech Zone, Shenzhen Industrial Park special 88, the headquarters covers an area of more than 500 acres, with a registered capital of 100 million yuan, with a total investment of more than 450 million, with annual sales of nearly. Have a special car division, Dongrun Dongrun new energy automotive division, Dongrun Xingrong Dongfeng commercial vehicle sub division, Dongfeng Fengshen car Dongrun Xingrong sub division, Dongrun Xingrong passenger car division, in the Asian financial Dongrun division six major independent division. The six plate business scope in the Hubei Province as the core, in Hubei Wuhan, Hubei Xiangyang, Hubei Shiyan, Hubei, Suizhou and other major cities as well as Jujube, Yicheng, etc. China prosperous (town) competitiveness hundred cities and counties have set up a branch, 4S shops and large supporting customer service service station. In Sichuan, Chengdu, Jiangsu and Shuyang foreign cities opened a branch of regional business development, and even as far away as Tibet and Qinghai also set up customer service service outlets, is currently planning to set up overseas branches in Africa and Southeast asia.

Hubei Dongrun special automobile Limited company under the special vehicles and new energy vehicles two division. The car is a special State Ministry of the "notice" in the Refitting Factory, catalog number 46 (seventeen), "Dongrun product trademarks". Has now become a well-known automotive industry in the country, the central region of the special vehicle production leading enterprises, China's top 20 private cars. The leading products of the company include warehouse gate cars, lorries, tank car, van courier transport vehicles, container transport vehicles, car frame transport vehicles, refrigerated vehicles, new energy vehicles and other major series of more than 140. Product sales area covering 31 provinces and municipalities directly under the central government, and exported to all parts of the world. Have a special purpose vehicle and parts of advanced production equipment, all kinds of mechanical processing equipment and various types of tooling and more than 280 sets, with drum tester, universal material testing machine, the new energy vehicle chassis test line, testing line, vehicle controller research laboratory and the most advanced new energy automobile production line, annual production capacity up to 32000 units.

Hubei Xingrongya car sales Services Limited company under the jurisdiction of Dongfeng commercial vehicle, Dongfeng Fengshen passenger cars, passenger cars in three business department. Dongfeng Group as a strategic dealer, Dongfeng commercial vehicles and Dongfeng Fengshen passenger car sales in the Dongfeng Group distribution system has been far ahead. Supporting the logistics companies in the consumer credit, supply, insurance, claims, vehicle operation and other aspects of supervision to provide customers with a full range of services.

Dongrun finance is directly under the group professional division, so as to provide sophisticated financial products and supporting services group five entity division and tens of thousands of customers dongrun.

"The red sun rises in sky. moisturizes the world". Hubei Dongrun group is committed to the development of specialized and professional direction of the automotive industry, adhere to the people-oriented and advanced management mode and first-class technical level, with faith quality, to the quality of plastic culture, practice the "integrity, pragmatic, efficient, beyond" spirit of enterprise, implement the quality policy of "professional, dedicated, focused" the first-class brand, building first-class enterprise.
http://www.hbdongrun.com/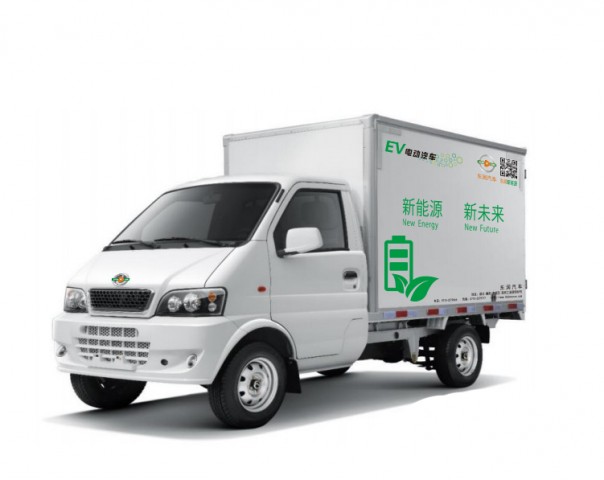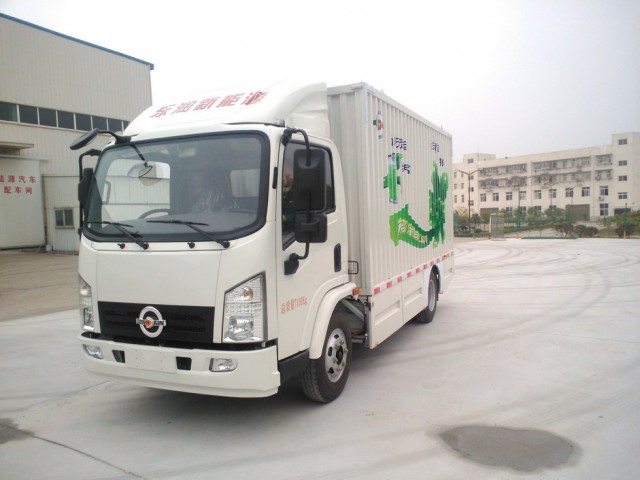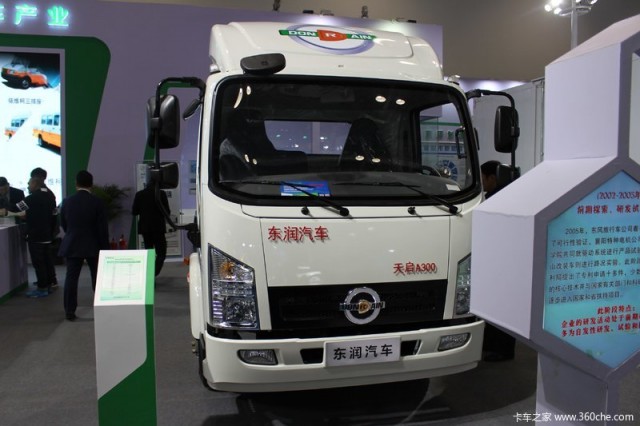 https://product.360che.com/expc/7426.html