Production of the TX4 cab has restarted, this time in Thailand, under an agreement between Asia Cab Co., Ltd. of Bangkok and Shanghai Yinglun Dihua Automobile Co., Ltd. (i.e. Englon), a subsidiary of Zhejiang Geely Commercial Vehicles Group Co., Ltd. The cooperation agreement was signed in October 2018 and the SOP ceremony took place on November 6, 2019.
Not much is known about Asia Cab Co's antecedents. Initially, Asia Cab will operate the cabs itself and is in the process of onboarding drivers/service partners. Currently, production is by SKD method with kits/parts sent over from China.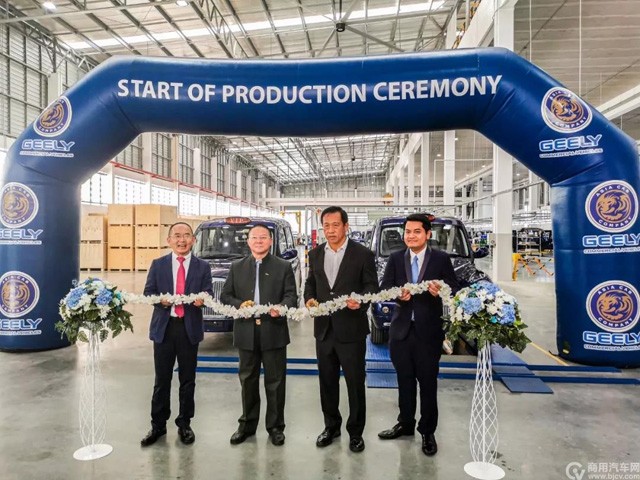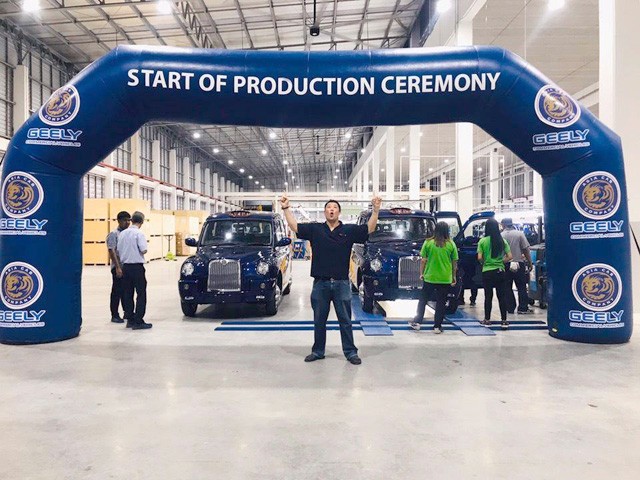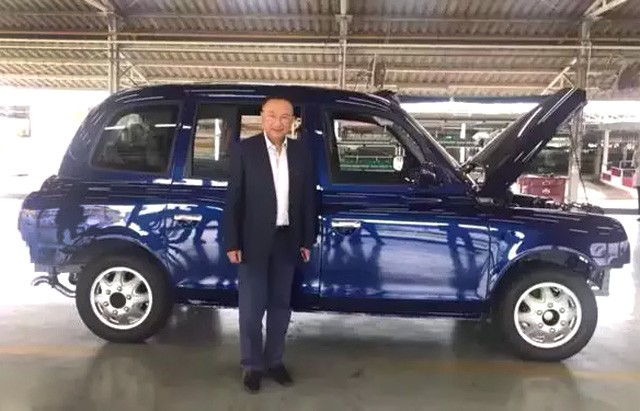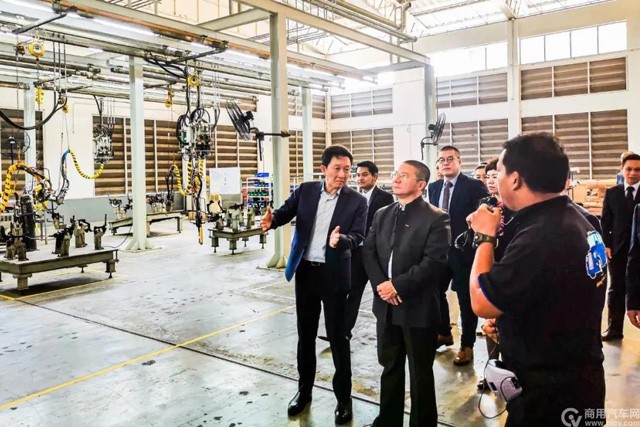 http://zgh.com/media-center/news/20191106_1/?lang=en
http://www.bjcv.com/show-30-7136-1
https://asiacab.co.th/
Additional images from Facebook and new.qq.com
P.S.: In a recruitment ad, Asia Cab Co. describes itself as (translated from Thai):
Quote:
Asia Cab Company Limited is a company engaged in car assembly business and operates a public taxi business and technology businesses that support public car hire activities. The company is committed to providing services that meet the needs of consumers to have the highest satisfaction by focusing on the target group that wants to be special, convenient, and safe.