Just one day after showing the destined-for-production prototype of Hycan 007, Nio unveiled another new car, the EC6, which is a "coupe" (!) version of the ES6. It will be powered by 320 kW (160+160) or 400 kW (160+240) motors in a dual setup (so, four-wheel drive). 70 kWh or 100 kWh battery packs will enable it to travel 425-615 km per NEDC standards.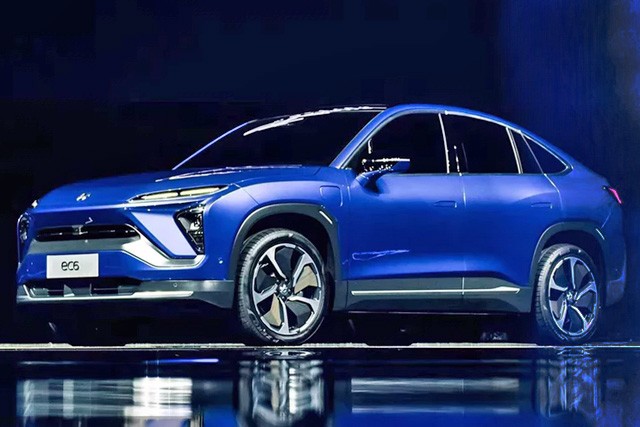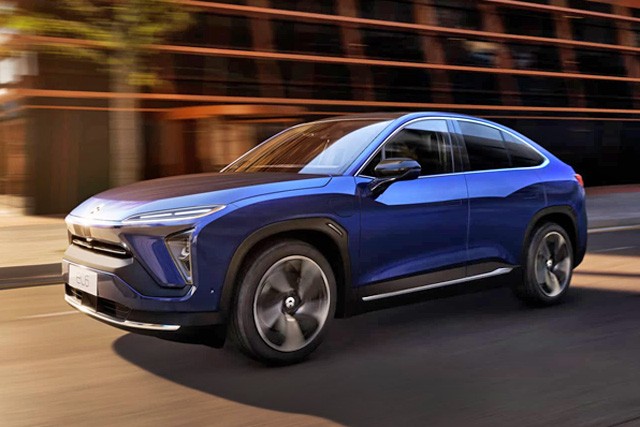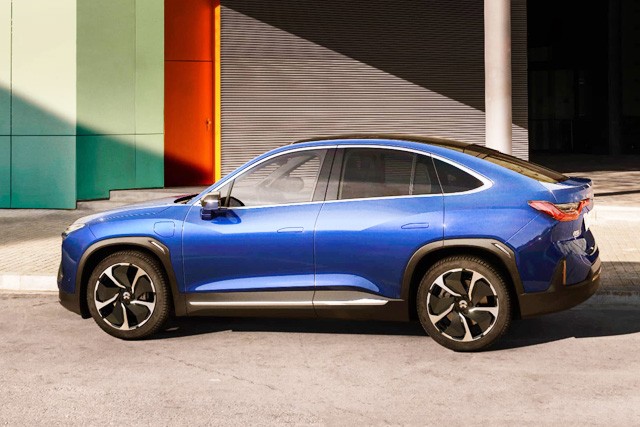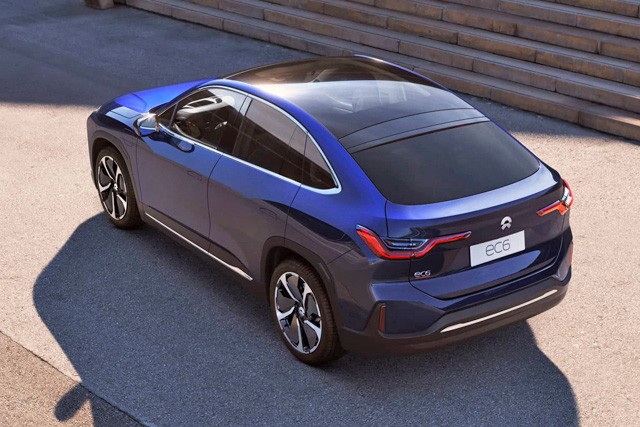 https://www.autohome.com.cn/news/201912/959102.html
Some images from
www.nio.cn
______________________________
Additionally, Nio announced new versions of the ES8, now equipped with a 400 kW powertrain (160+240), down from 480 kW earlier. Range has increased from 355 to 415 km, and 425 to 485 km for 70 kWh and 84 kWh-equipped variants respectively. A 100 kWh version, capable of 580 km, will be introduced in the 4th quarter of 2020.