Second-generation Peugeot 2008 line-off:
https://www.autohome.com.cn/news/201907/940816.html
DPCA is about to introduce the second-generation 2008 in China. The compact crossover is based on PSA's CMP/EMP1 modular platform and is related to the 2019-model 208/e-208 small hatchback (P21) that was recently unveiled in Europe.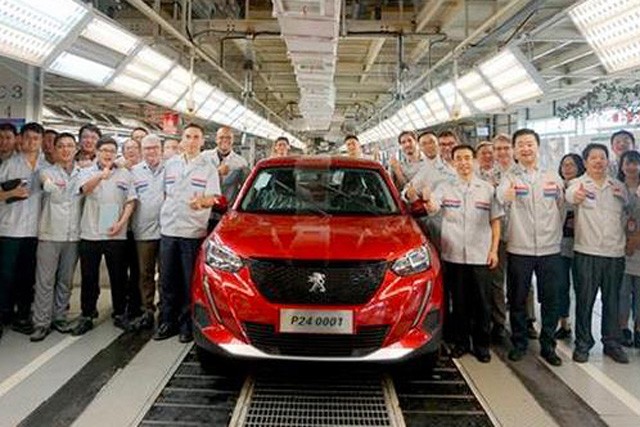 Euro-spec 2008 (V20/P24):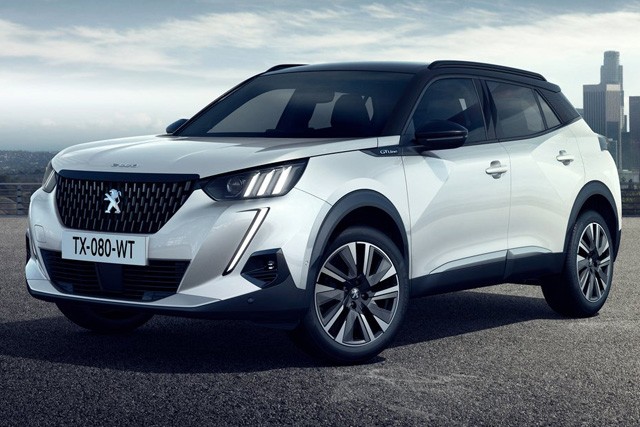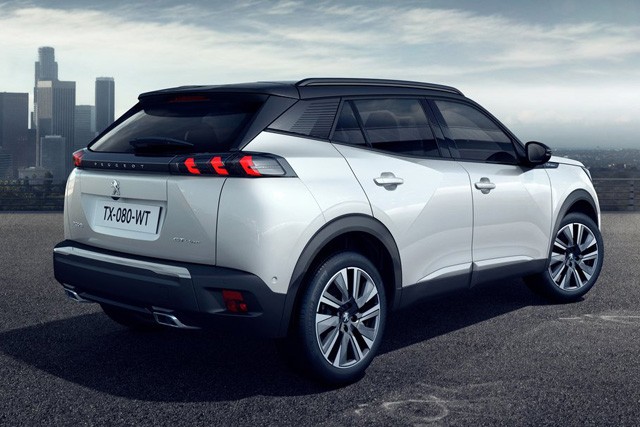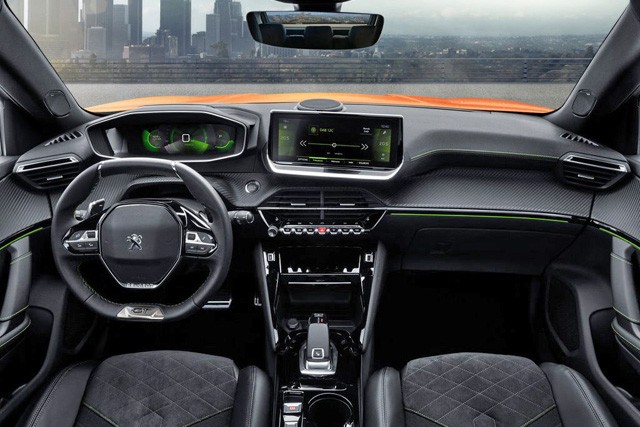 Official images from:
https://www.netcarshow.com/peugeot/2020-2008/
The all-new Euro-spec 2008 is expected to enter serial production at the Vigo plant (Spain) in October. The electric version (e-2008) will be offered in due course, in Europe as well as in China.
The first-generation 2008 (A94) has not tasted much success in recent years in China, despite a decent facelift. Production plummeted from nearly 48,000 units in 2014 to below 4,000 in 2018. So, unlike the 3008/4008, I would not reasonably expect Dongfeng Peugeot to continue the old model alongside.
_______________________________________
continuing old thread as there are just 15 posts