Actually I maybe incorrect. I read on CSS that the Zhongxing SUV looks to be based onto the Mitsubishi Nativa / Montero Sport / Challenger. Don't know if this is a legitimate use of IP though.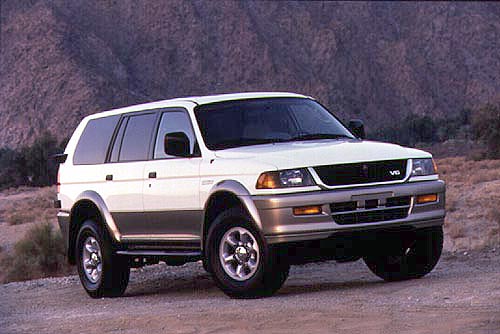 So the Weihu maybe based off of the previous generation Mitsubishi Triton...
The side profiles, cutlines and windows look quite similar imo.