Polestar Production Center inaugurated with the start of Polestar 1 limited series production.
The Polestar Production Center is located in Chengdu, roughly 2 miles west of the
main Geely/Volvo Complex
and just over 3 miles northwest of the new Geely BMA Factory. It is a much smaller facility than these other two factories, more suited to specialized, custom manufacturing required for a high-end product like the Polestar. It includes a customer experience center where a buyer can approve and take delivery of her vehicle.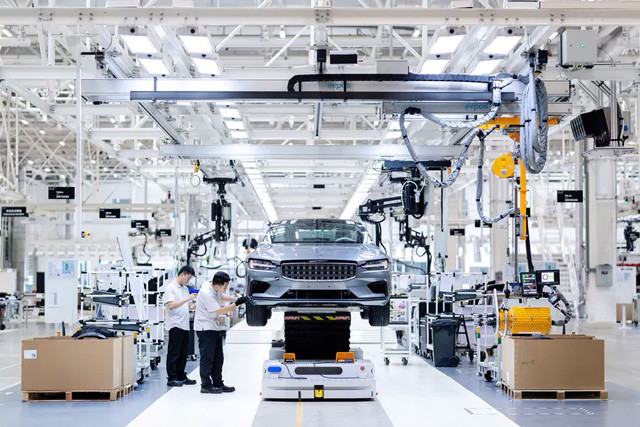 https://www.polestar.com/news/chengdu-inauguration