AZVICO of Iran has begun local assembly of the Luxgen U6. The kits are likely sent there by Dongfeng-Yulon, since Taiwan will not do anything that may spoil its good relations with the U.S. by trading with Iran at this juncture. However, we know that Dongfeng-Yulon itself has suspended production activities in China.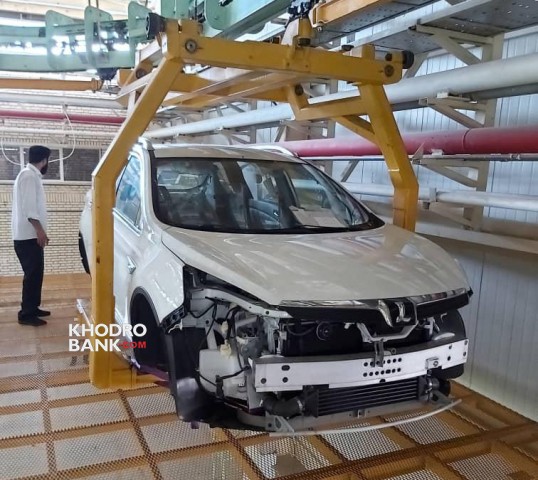 https://www.khodrobank.com/Reviews/20970/
Earlier, AZVICO used to assemble the MG 360 sedan in Iran (see
thread
).