Mfr.: Weifang Hantang New Energy Automobile Technology Co., Ltd.
Model: Handong Q3
Donor: Levdeo D70/S50
This new hatchback with crossover kit, described by its maker as an "SUV", was
unveiled
at the Jinan Show this March. Like its predecessor siblings
A3+
and
A3
, it is based on a Levdeo hatchback, but in this instance, the front and rear sections have been redesigned extensively to mask its obvious origins.
Dimensions: 3465/1540/1480 mm; wheelbase 2260 mm
Motor: 5 kW
Claimed range: ~200 km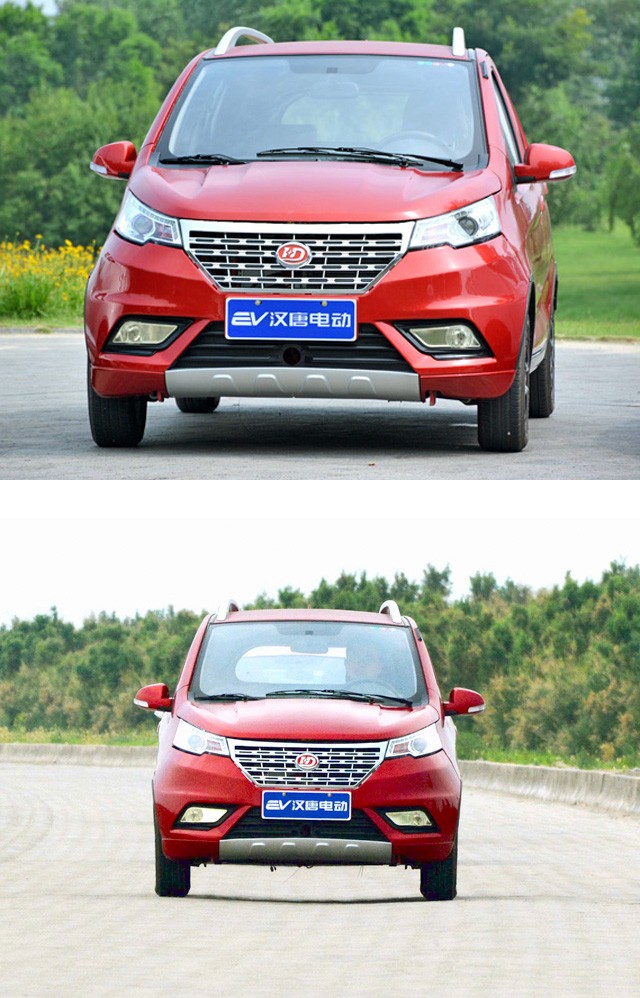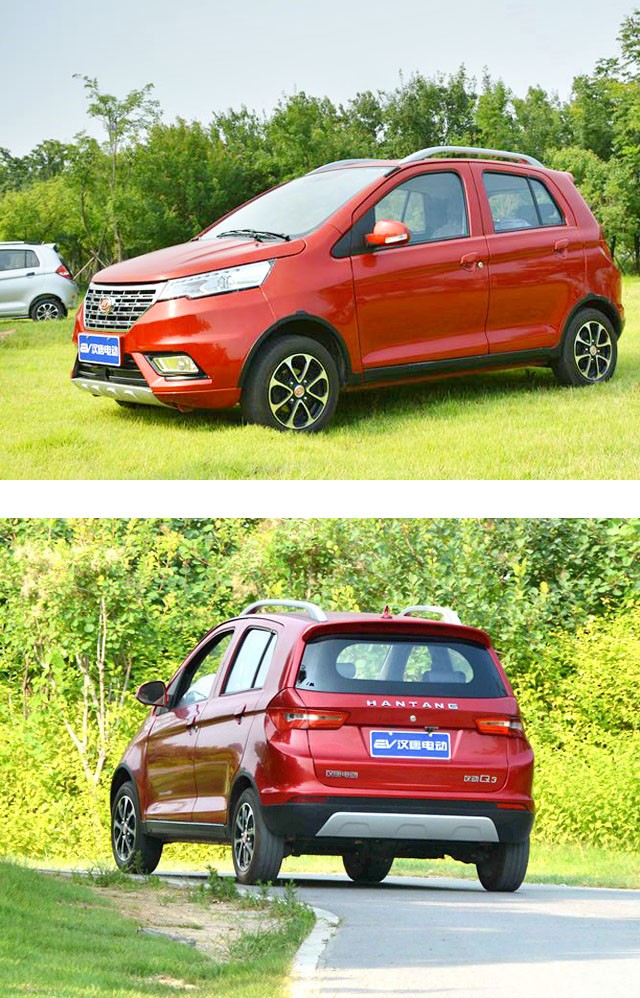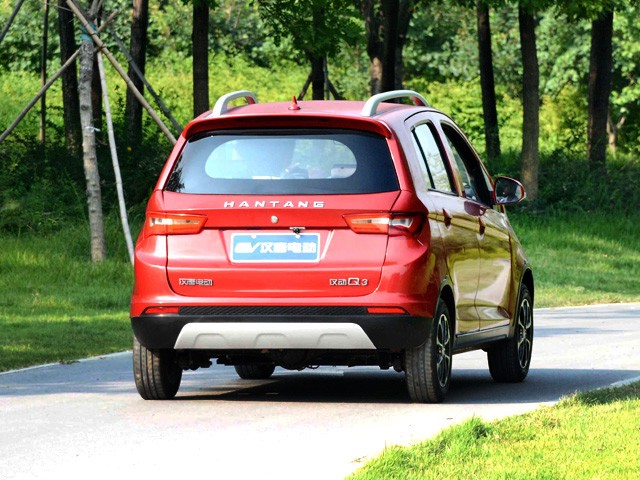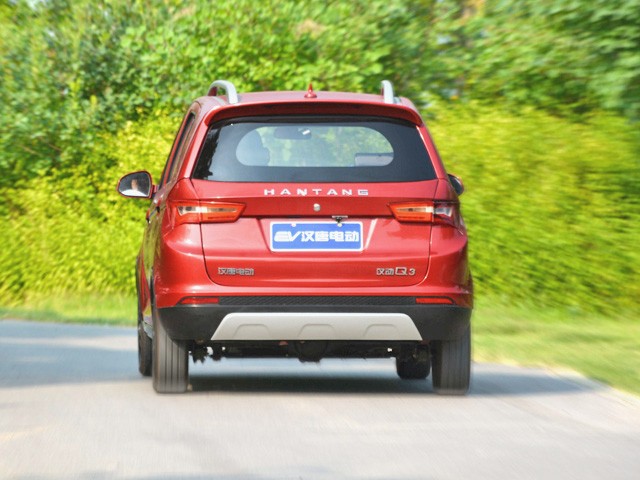 Images from:
http://www.hantev.com/news/360.html
Further info:
http://www.hantev.com/news/311.html
______________________
With so many, many versions and variations of the Levdeo hatchbacks coming out over the past two years, looks like Byvin has a real winner in its hands. Collectively, these models may even displace the Benben Mini-based bodystyle from its currently predominant position in the upper-tier (30,000-60,000 CNY) LSEV market segment.