From:
gochinaauto
Today I can read everywhere the spy shots of new BMW 5-series. It makes me feel the spy shots were published by BMW offcially because of the fast and professional comments and articles.
BMW can not wait to release the information about its new BMW5.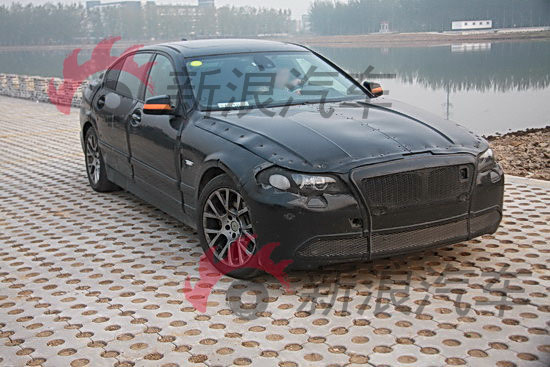 I can understand how BMW feel about the unbelievable market performance of New Mercedes-Benz E-Class. When it goes more and more far away from Audi, Mercedes seems will take its No.2 place just by import cars.
Any how it's good to put New 5 Series road testing in China. If BMW can put more parts and price into localization, maybe the German Luxury brand will feel much better about its market performance. Even Daimler is going to localize an engine in China, what BMW can't do?