Discussion Starter
·
#1
·
The ninth-gen Honda Accord, which has been on sale in the US for three months, will be stretched when it comes to China, according to Yao Yiming, a vice general manager of GAC-Honda. To compete more effectively with Shanghai-Volkswagen Passat and FAW-Volkswagen Magotan, the Chinese variant will have a wheelbase of about 2800mm, increased from the standard 2776mm.
This means the shrinkage of the all-new Accord, compared with the eighth-gen, will not affect China, where size and volume matter a lot.
The move of wheelbase extension also fits in GAC-Honda's plan to release a new "high-end mid-size" next year. As the production version of the Concept C, which was launched at the 2012 Beijing auto show, the new sedan will have a body-length of about 4600mm and be slotted right below the stretched ninth-gen Accord.
Mr. Yao also disclosed that the joint venture will provide the re-designed Accord with a turbo-charged, direct-injection 2.0L engine, paired with a CVT. The 2.0T+CVT combination will be a fruit of the "Earth Dreams Technology," a plan Honda unveiled in November 2011 to boost the fuel efficiency of its future models. A hybrid powertrain will also be offered sometime after 2013.
The ninth-gen Accord will be built by GAC-Honda in Zengcheng, Guangdong. It is to hit showrooms in the second half of 2013.
http://www.autohome.com.cn/news/201212/446867.html
http://chinaautoweb.com/2012/12/nin...ded-wheelbase-and-turbo-2-0l-engine-in-china/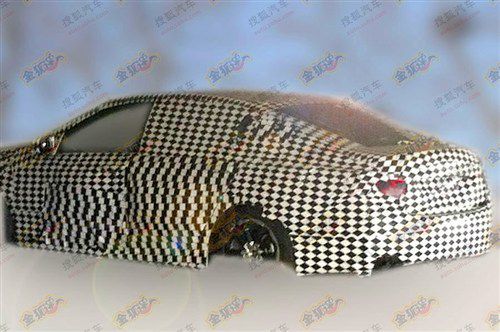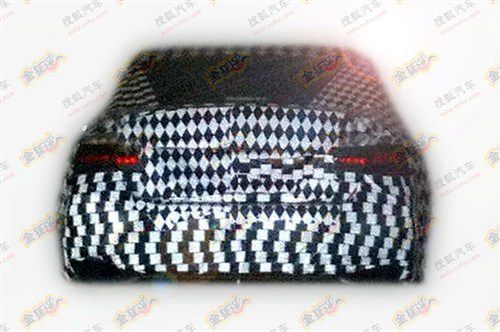 American Accord:
http://www.autoblog.com/2012/08/08/2013-honda-accord-first-official-images-released/