Re: 2014 Shanghai Volkswagen c-class sedan
Mystery of the two NMCs
First, the media claimed the above car (shown in the preceding post by Martin) as the production version version of the NMC, which is OK, because it looks more or less the same as the concept shown at the Beijing Show.
Now we have this car, a completely different one, being touted as the production version of the NMC. Go figure!
Edit: Probably two models spun off the same platform, or a Jetta-Santana type approach but with greater differentiation?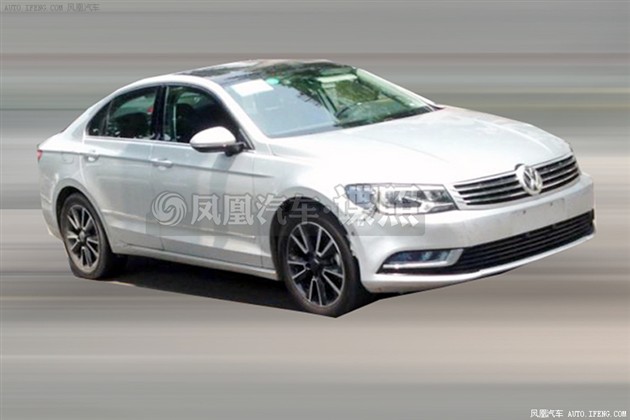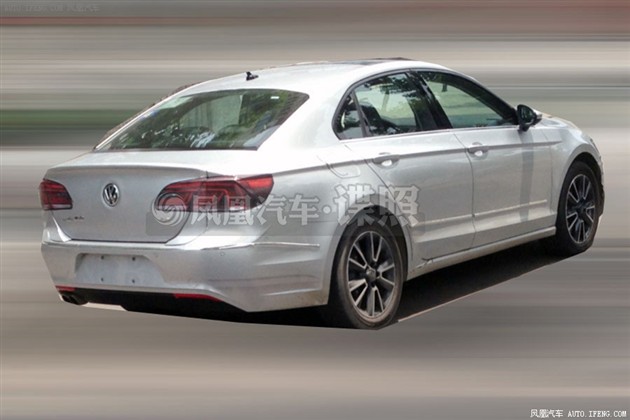 http://news.bitauto.com/guochandiezhao/20140614/1006457447.html