Autohome has reported four new vehicles awaiting approval, which will probably be known as F6 and F6i (both having Red and Blue Labels).
These are totally different from the H6-based "F6".
The latest F6i and F6 appear to be "medium" and "large" size versions of the "small" Haval H2S Red and Blue (formerly F2). Apart from size, those of the same-colored Label appear to be nearly identical to one another, although there are very subtle differences visually.
F6 Blue: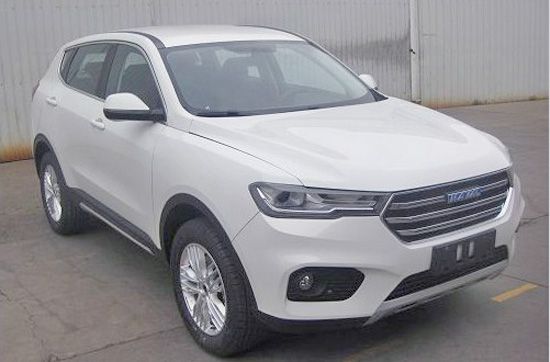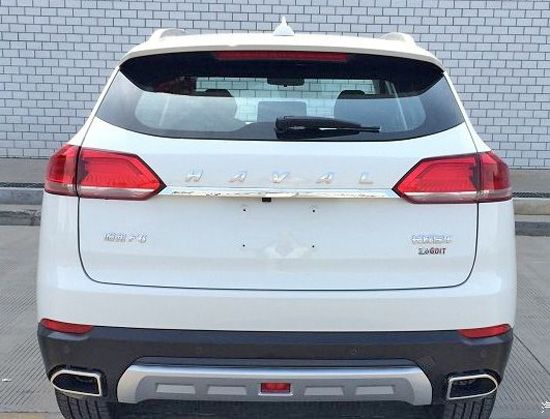 _________________________
F6 Red: