AVIC ChangZheng Automobile manufacture co., LTD. Is a subsidiary of the Aviation Industry Corporation of China (AVIC), key development and support of vehicle manufacturing enterprises in Hebei province. Since it was founded in 1950, the company started from parts and components production, build up heavy trucks and parts manufacturing system. In 1958, the company began to produce the first type XD250 off-road vehicle. In 1983, began to introduce the Czech TATRA technology, production of T815 series product, has the full drive three bridge, oscillating axle shaft, independent suspension, the central spine beam, such as unique structure, achievement of the unique super long march series of heavy truck cross-country performance, climbing performance peace suitable performance. At the same time, the long march car according to the market demand at home and abroad, and gradually developed highway use, commercial heavy card series.
The company has been based on the transportation industry at home and abroad for development and services growing that responsibility. In the three gorges water conservancy project, the Yellow River xiaolangdi water conservancy project, south-north water transfer project in China in large engineering construction; In the jing-shen expressway, beijing-kowloon railway, road construction; In the new moon open-pit coal mine, anshan iron and steel group mining infrastructure and daqing, shengli, huabei, xinjiang oilfield construction work; In countries such as Nigeria, Syria, transportation and engineering construction, with its excellent performance, reliable quality and win the honor.
Avic long march will serve the users, continuously for the customer contribution income is long-term committed to the direction of the products of our company development. In the China aviation industry under the guidance of our management idea and development strategy, the company will actively develop cooperation with the European advanced technology depth, entrepreneurship, continuous creation, again reveal entrepreneurship and beyond.
http://www.aviccz.com/
Products:
http://product.360che.com/b_1178.html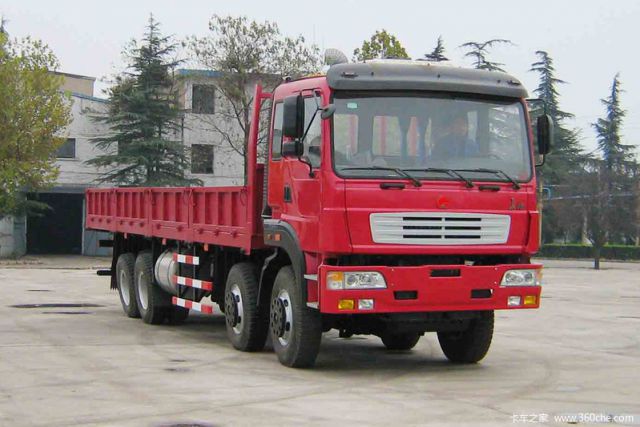 http://product.360che.com/img/c1_s64_b1178_s6785_m26112_t0.html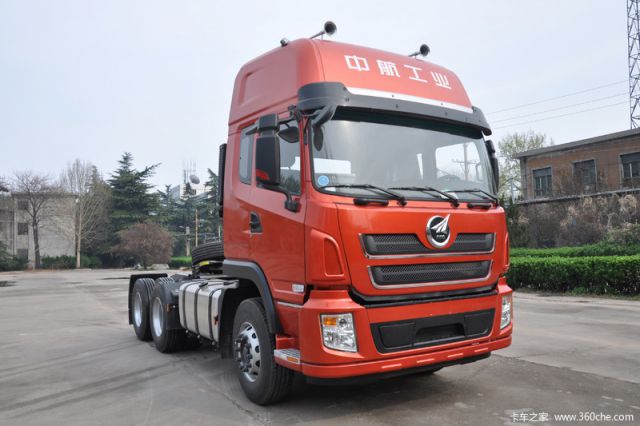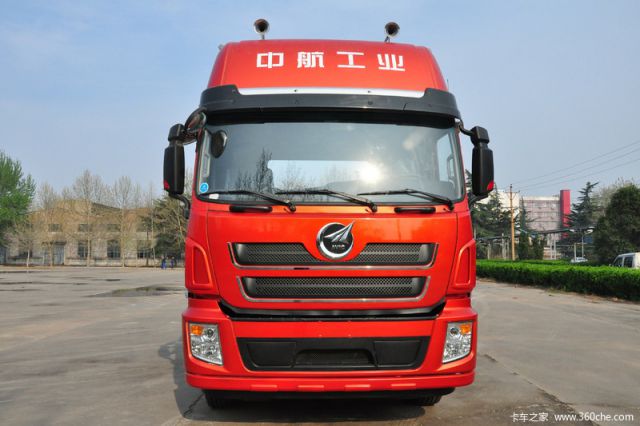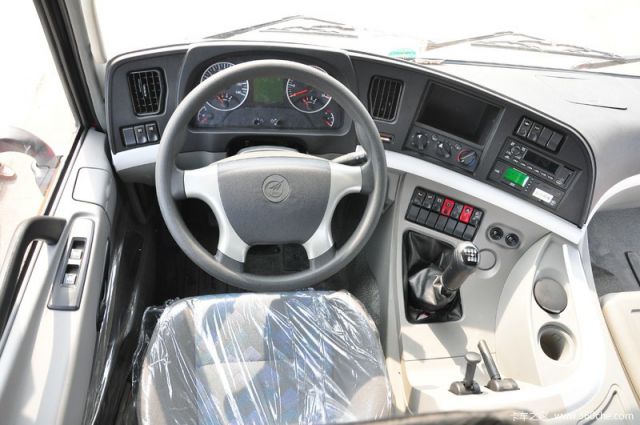 http://product.360che.com/img/c1_s66_b1178_s6779_m26006_t0.html
History:
http://chinacarhistory.com/2018/08/...l-heavy-truck-group-sinotruk-changzheng-auto/