Discussion Starter
·
#1
·
future Beijing minivan
According to Auto.sohu Beijing is developing minivan to compete against Wuling and Changan:
http://auto.sina.com.cn/car/2010-09-20/1106656335.shtml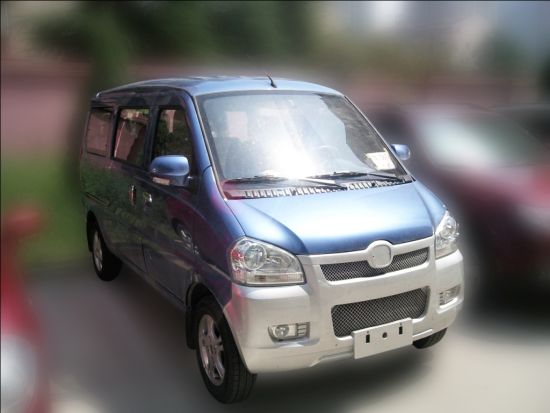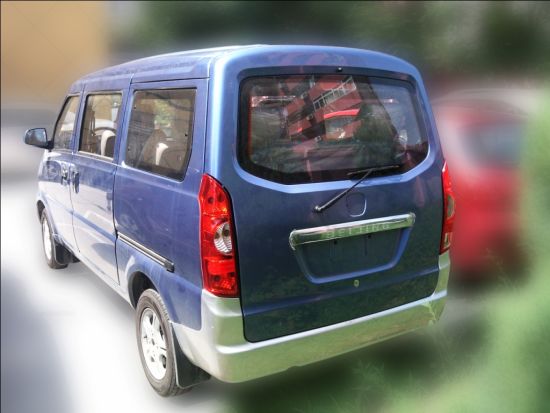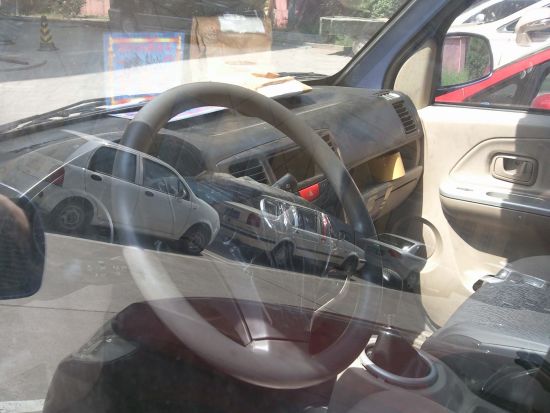 Sina Automotive News recently I accidentally shot to the BAI is developing micro-bus type, that is we called the micro-plane, and also lifted the veil its true, then let's preview.

Not approached, I was full of tension this Beiqi micro-off appearance attracted. Silver bumper and grille design of the integration of both fashion without losing the atmosphere, the cellular grid is not only beautiful appearance, structured, can also enhance heat dissipation, both beautiful and practical; Hawkeye-style headlights for the front face of increasing a lot of charm, a finishing touch of efficacy; car of one mirror, dynamic style waistline and so on through this micro-passenger sedan designed to enable the full sense of the unique design of the high-water tangent to the body feel full of strength, full of masculine of gas. From the outside, I can make a high score to it, compared with conventional micro-off There is a big upgrade, doing well.

When I close on this micro-off after further consideration, it's work also gave me a great surprise. Thick solid steel body only, but also in the joint processing, sheet metal, body painting and other details of the treatment also demonstrated a high level of workmanship level although not keep up with cars, but compared with similar products should be in the middle and upper level. In addition, through the visual sense of Beiqi this micro-off area in the length and breadth, than Wuling, a large number of products, from the demands of these users, the advantages of the internal space is likely to win more support for it, After all, is useful for micro-off than anything else.

Although due to the time just took a interior picture, but the interior color depth or to the author left a deep impression. In my impression, this design is rarely seen in the micro-off products, BAIC has really seen a lot of effort under, and the relative interior of the work for the same type of micro-surface, can be considered superior. I believe the users who strive for excellence, this micro-passenger interior Beiqi also be able to fully meet their needs.

After all, only the concept without, the unknown inside, do not know how its performance, so much the car is 1.0 if the displacement, power and driveability may be compromised. If you really can do performance, price is right, then the car enough to monopolize the industry, forming a huge threat Wuling and Chang'an.