Beijing Automobile Manufacturing Co., Ltd. (BAW) and LSEV maker Fulu have set up a factory for the annual production of 50,000 electric vehicles (LSEVs and LSEV-derived NEVs) in Dezhou, Shandong Province, the home base of Fulu and its close associate Lichi. The factory is a result of renovation and transformation of an existing Fulu facility. BAW's partner in the venture is Shandong Fulu Yongshi Automobile Co., Ltd., a newly set up subsidiary.
Recently, BAW and Fulu announced three vehicles under the BAW brand. The Xiaomao (小猫 "kitten") is a rebadged Lichi A01, the Damao (大猫 "big cat") is a rebadge of the Lichi C01/S350. Both have a max speed of 80 km/h and a range of 100 km.
Damao: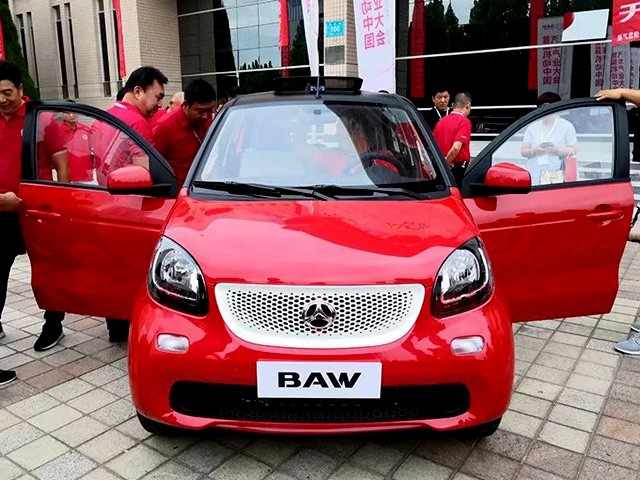 _______________________
The Bao (豹 "leopard"; BJ6330) is an NDRC-approved, updated version of the Qifeng K7/Lichi XCAR CC9 which had gained some notoriety due to its resemblance to the old Mercedes-Benz G-Class. The Bao will come in two versions: Bao 100 and Bao 200 with 9+18 kW or 35 kW motors. Bao 100 has a max. speed of 80 km/h and Bao 200 can accelerate up to 102 km/h.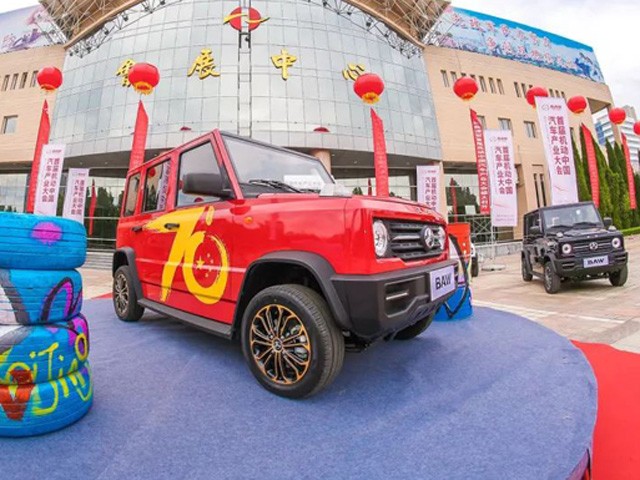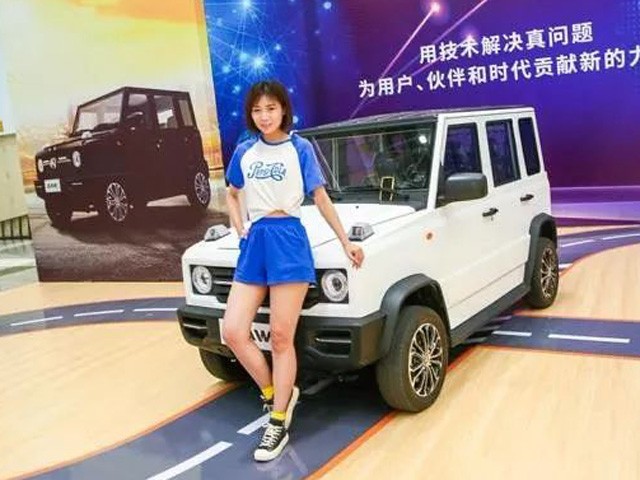 _______________________
BAW Dezhou Branch is also working on an all-new (concept) SUV which will reportedly be an REEV with a target range of 1000 km.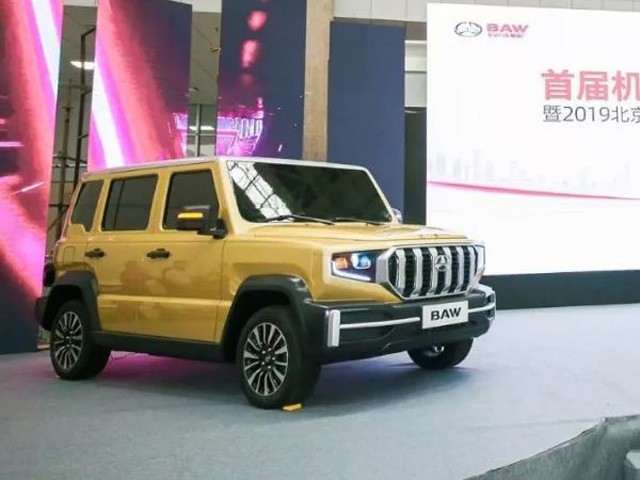 http://www.sohu.com/a/336179711_266495
http://www.sohu.com/a/336326011_190663
http://www.jidianniu.com/gonggao/?gonggao/gyscxgg/view/128637/