BAW Yongshi 2400 3-door hardtop
If BAW holds an exhibition, it is inconceivable that a new Yongshi version will not be shown
so here we have the hardtop version of the very short wheelbase canvas-top jeep that was shown last year in RHD. This year, the hardtop was presented in LHD, so this will very likely go on sale in the country. (The canvas-top version too was present this year in LHD, a glimpse of which can be seen in
this picture
, beside the BJ212).
Fortunately, specs for this version are now available, and the dimensions are [L x W x H] 4300 x 1950 x 2025 mm; wheelbase 2400 mm (compare these to my estimates above!). The engine is the regular gasoline 2.0 turbo (140 kW).
When launched, this will be the fourth closed version of the Yongshi in the market, after the 5 door SUV (2600 mm SWB), 3 door HT (2800 mm LWB), and 4 door wagon (3035 mm EWB).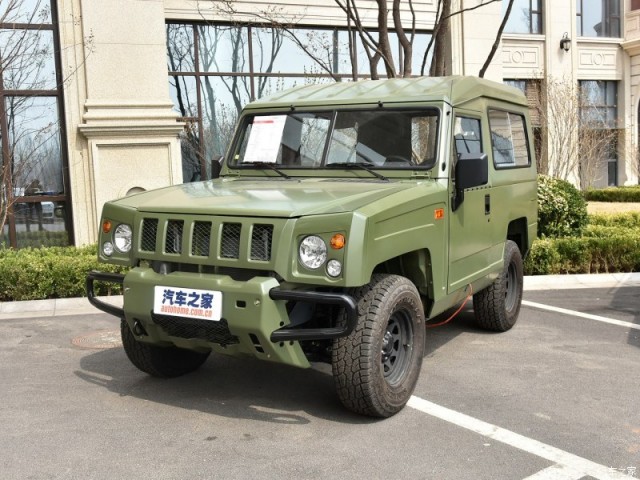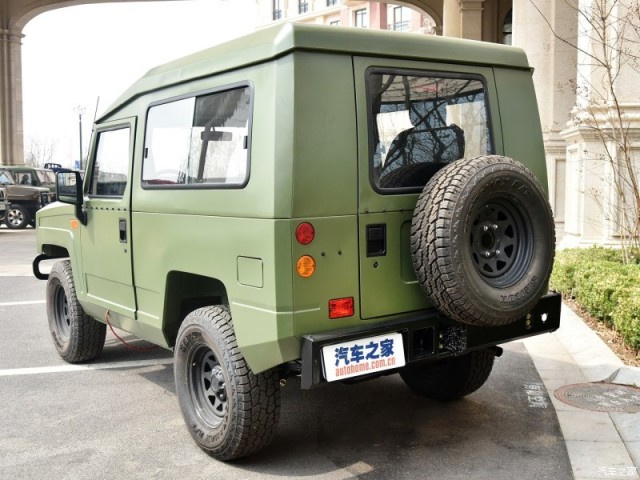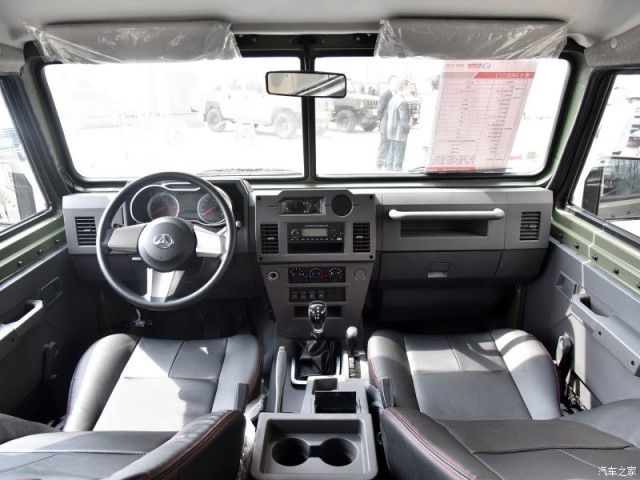 https://car.autohome.com.cn/pic/series-s34019/622.html