Beiqi Yunnan Ruili Automobile Co., Ltd. is a joint-venture company based in Ruili, Yunnan, set up in late 2013 in association with the Yunnan Jingcheng Group, owners of China's Ruili Airlines and other industries.
BAIC Ruili also has a cooperation agreement with the Loncin group and Lichi for the development of new energy vehicles.
Currently the company makes some BAIC BJ40 and the Doda V2, a variant (yes, another one!) of the Weiwang M20. Production officially began in July 2015. According to reports, a portion of the production is intended for cross-border sales in Myanmar. An SKD assembly plant in Myanmar has also been planned.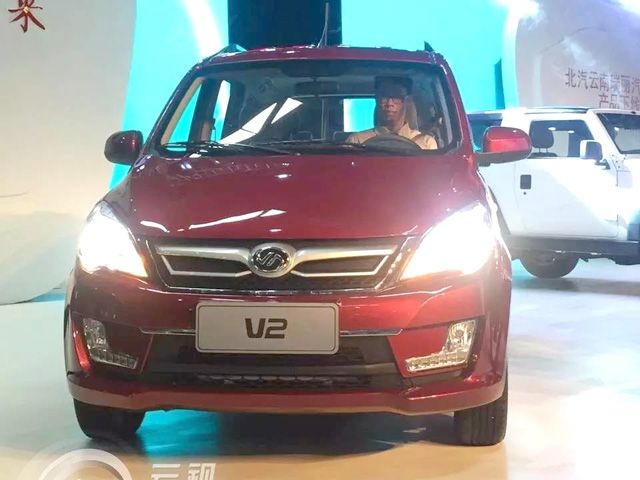 Articles:
http://www.yangqiu.cn/xianyonyou/59695.html
http://special.yunnan.cn/2008page/dehong/html/2015-10/30/content_3986680.htm
BAIC Ruili website
Jingcheng Group website
____________________________________
Thanks to Erik for alerting me!
____________________________________
Edit:
Of note, the V2 looks identical to this police vehicle (BJ5020XQCBKV1A) except for logo/badge which identifies this as a Weiwang M20.