mgrovernut said:

'Oh dear! We were expecting so much from China's European debut – but the Brilliance BS6 is a massive letdown. It falls behind rivals in every area, with poor quality, average dynamics and nondescript styling. The lack of safety kit and terrible crash test rating are real causes for concern. The idea of having a large executive car for the price of a hatchback is appealing but, apart from space, the BS6 offers little else'
Agreed, personally I did not expect Brilliance to make a foreign launch until at least 2009 or 2010 with a upgraded BS6, a lineup of at least three cars, equipped with V6, V8, hybrid and diesel options. Brilliance hasty entrance will cost them dearly, but hopefully most people have not paid attention to the article.
New 2007 zhonghua zunchi/ junjie with 1.8TCi GDi
http://chinacarforums.com/forum/showthread.php?t=1471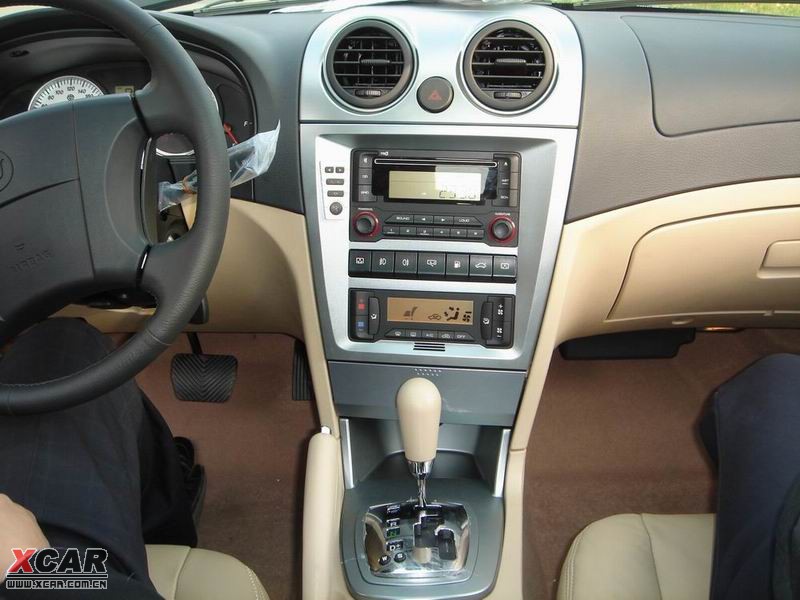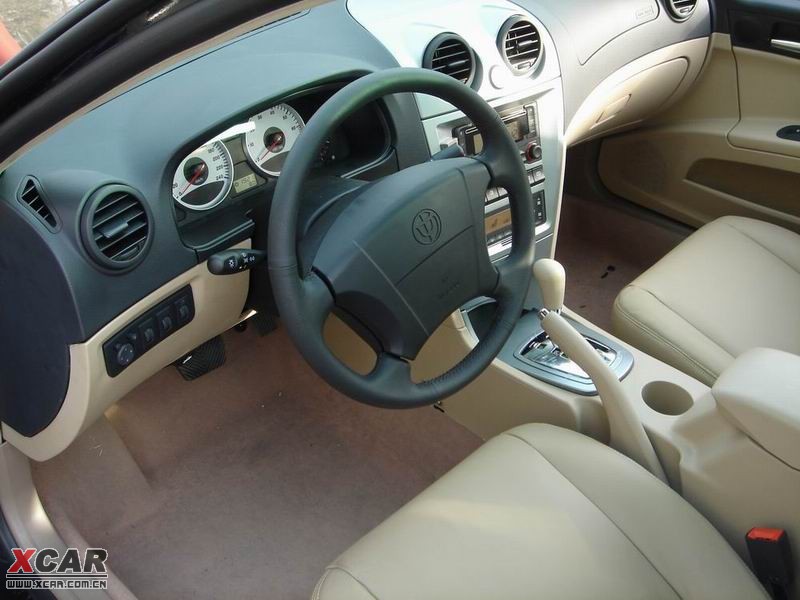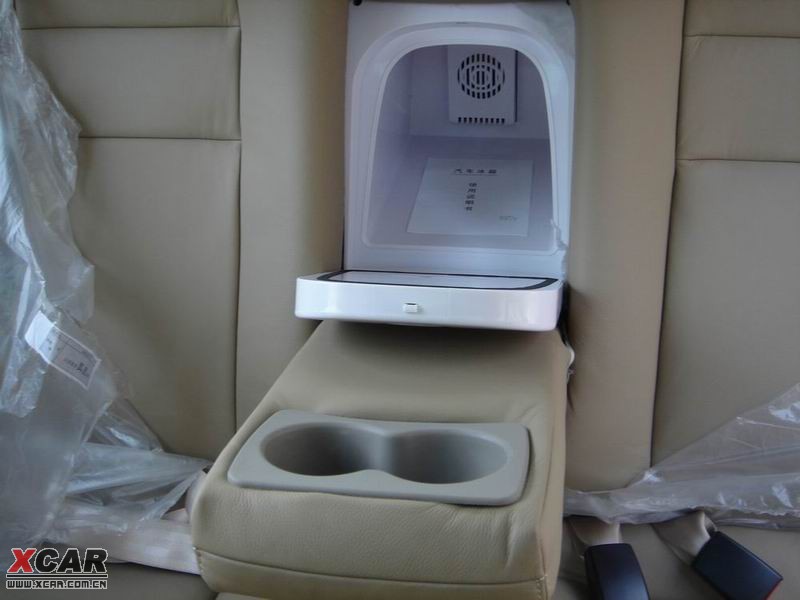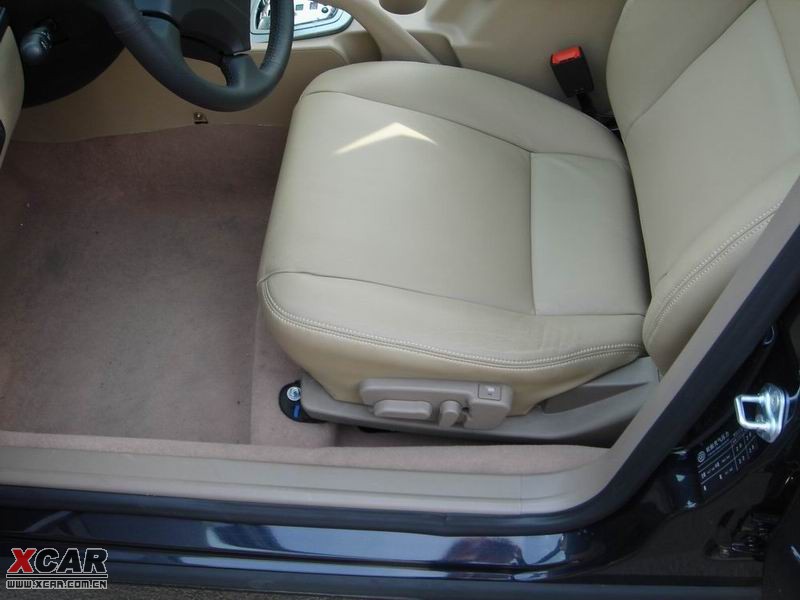 Real_I_Hate_China said:

Every market region has different taste in automobile.
Good point, but considering Brilliance's experience with the BMW lineup, not to mention that the BS6 is around the same size as the 5 series, they should have had a much better understanding of the European market.