Beijing Chehejia Information Technology Co., Ltd. (CHJ Automotive) was established by a group of professionals headed by Li Xiang, the original founder of the Autohome web portal (he is also one of the founder-investors of NIO) in 2015. A large factory complex has been constructed in Changzhou for the production of small and large electric vehicles, which also encompasses an aluminium processing plant for making car bodies and parts as well as an in-house battery production unit. Trial production of their first car, a small two-seater with tandem layout,
began in August 2017
. The vehicle, provisionally dubbed SEV, will hopefully be on the market in 2018. Another vehicle, which appears to be
a large 5-meter long SUV
, is in the pipeline.
Chehejia's factory has not yet received an EV project approval. However, since the SEV is an LSEV (haha!) with a top speed of 45 km/h (range is 100 km), starting commercial production of at least this car should not pose problems for the company.
SEV (2 row, 2 seat):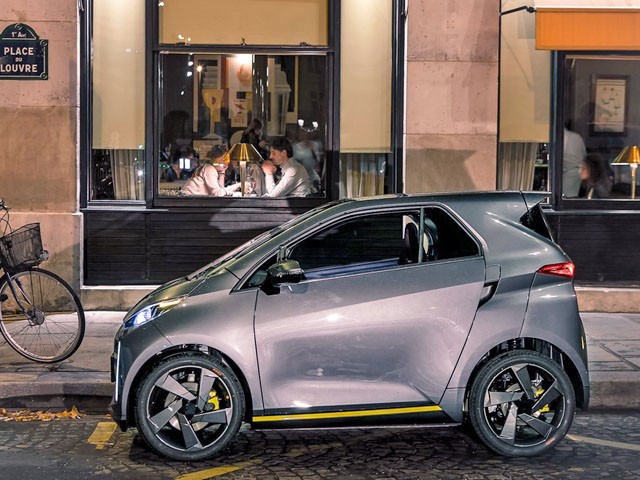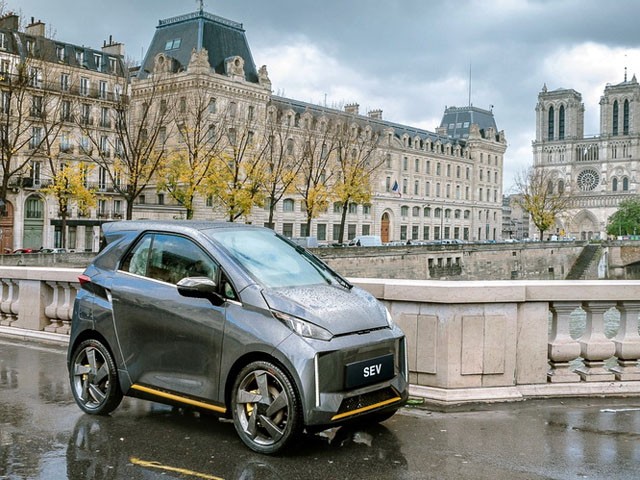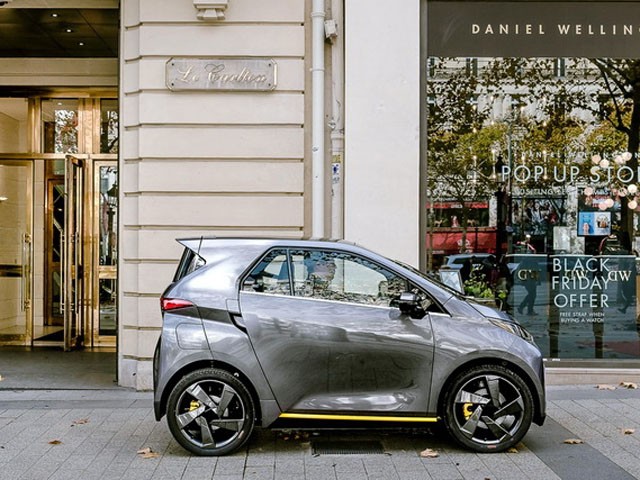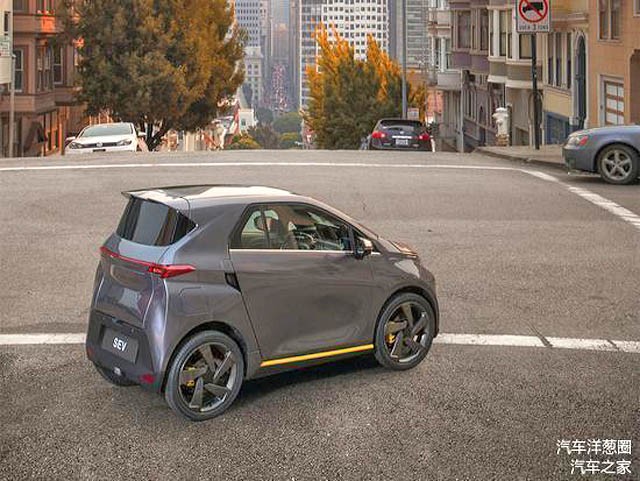 https://www.autohome.com.cn/news/201712/910435.html
Other links:
Website:
www.chehejia.com
https://www.techinasia.com/chinas-elon-musk-raised-us120-million-disrupt-transportation-auto-industries
http://tech.ifeng.com/a/20170917/44686778_0.shtml