Discussion Starter
·
#1
·
Chengdu Lemst Motors Co., Ltd. is a company established in 2016 and currently part of the Zhejiang Junsheng Holding Group.
Zhejiang Junsheng Holding Group is "engaged in investment in new energy industry, including sales and leasing of new energy vehicles; technology development and technical consultation of new energy vehicles; sales, installation, leasing, operation and maintenance of charging equipment; cascade use and recycling of batteries and energy storage; construction and operation of power stations and hydrogen refueling stations", according to its
site
.
Lemst Motors
itself is a manufacturer of electric motors, controllers, integrated electric powertrains, charging and battery systems and is involved in R&D, leasing, and sales of electric vehicles.
Lemst Motors has inherited, from its predecessor company, a legacy of working on the Zotye Z300-based Domy A3 EV (in partnership with the Jiangsu Jintan Auto Group) that did not enter production; however that program was undertaken by a different owner (
ZEV
). For the past year or so, Lemst is working with Lifan for its own version of the 650EV, which was recently type approved by NDRC under Lifan license (LF7002REV).
EVJ300:
The car, dubbed EVJ300, is powered by a 45 kW motor. Its 43 kWh battery pack gives it a range of 300 km (NEDC). The Lifan 650EV, in comparison, has a 100 kW motor; however range is similar at 305 km, also with a 43 kWh battery pack.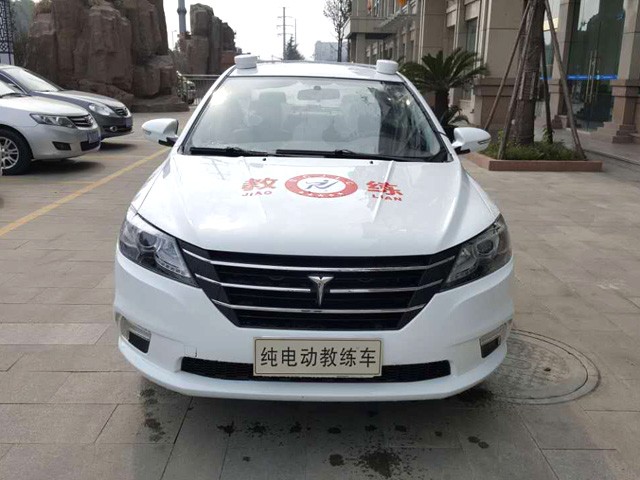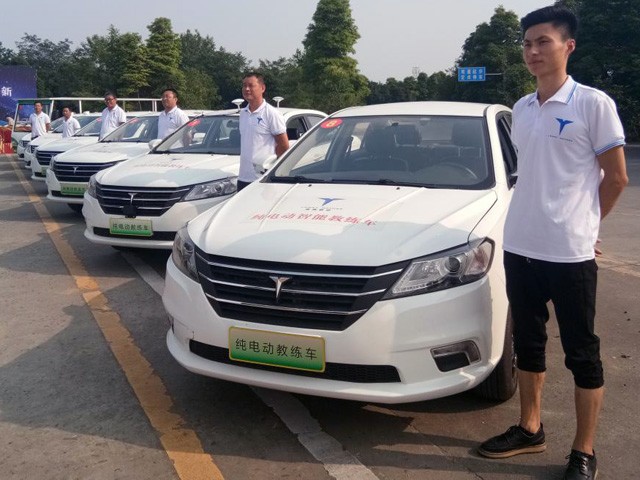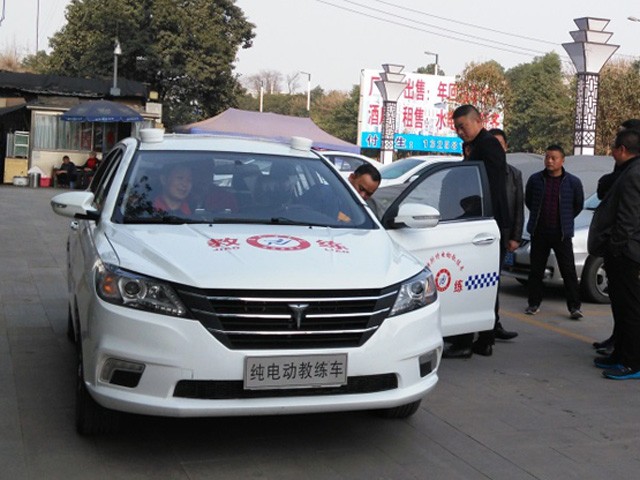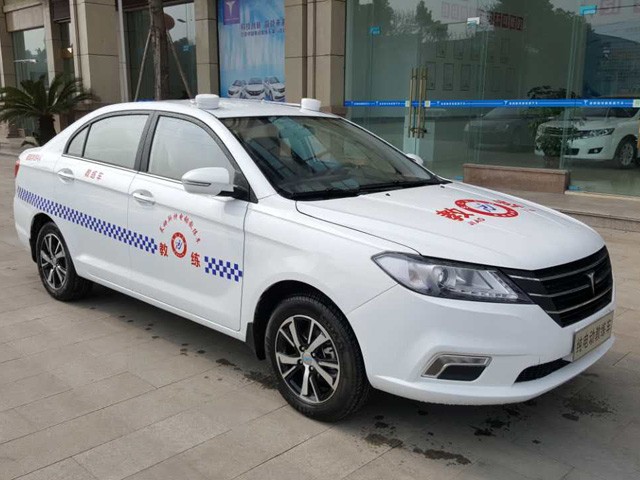 Logo: