Karry Q22 Microbus (Egypt)
Since 2016, Prima Engineering Industries S.A.E., the assembly plant belonging to the Ghabbour Auto group of Egypt, has been producing the Q22 Microbus (Youyou 2) for the local market. Prior to 2016, it was imported.
In Egypt, the passenger microvan market is very popular, and local and imported models, often Chinese, fiercely compete in this segment. Apart from the Karry Q22, the Chevrolet N300 Move [1] by GM Egypt and Suzuki Super Carry van [2] by Suzuki Egypt S.A.E. are locally assembled.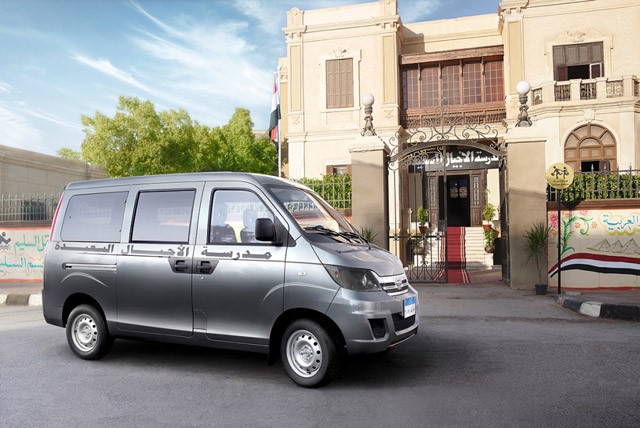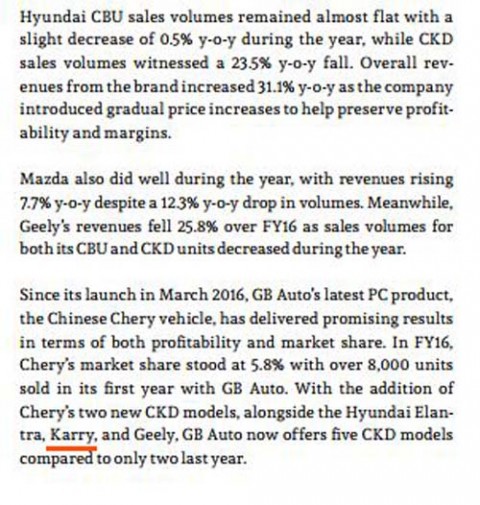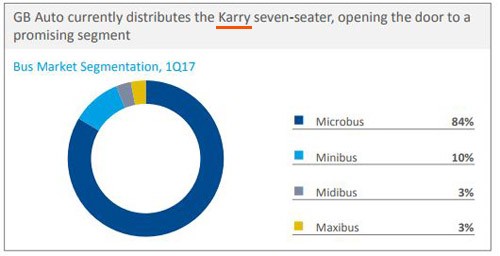 Two screen caps from:
http://ir.ghabbourauto.com/en/annual-reports
___________________________
[1] First-generation Wuling Rongguang
[2] Suzuki Every M-DA71V (1985)