Chery Tiggo 5x (contd.)
This is the T19 with 1.5 naturally aspirated engine: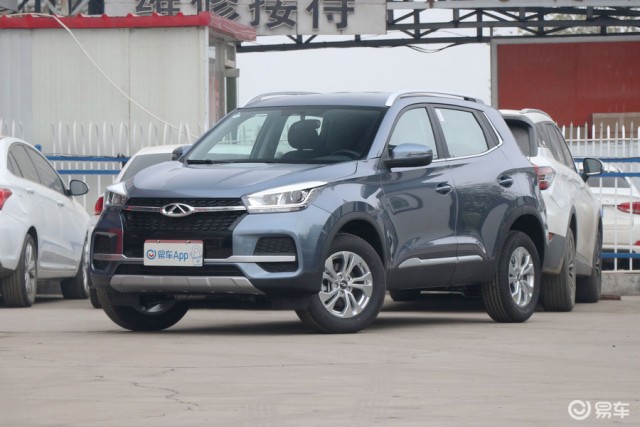 Note NDRC code, engine code, displacement and power output: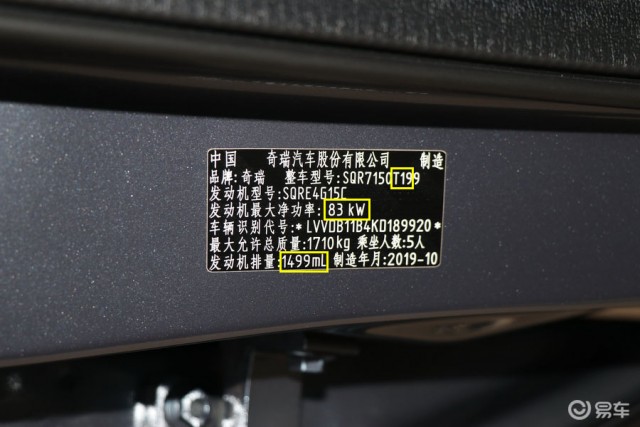 Torsion beam, semi-/non-independent suspension rear: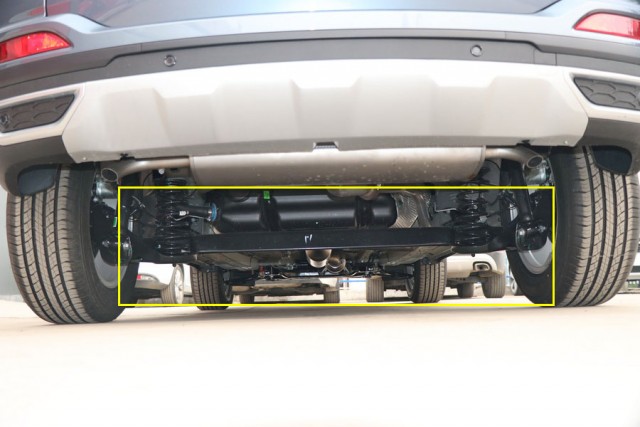 Dimensions:
J68/T17: 4338 x 1830 x 1645 mm
T19: 4358 x 1830 x 1670 mm
But what I mentioned about foreign markets holds true, i.e. that some countries are still getting the J68 with the original face.