Chinese motorcycles are coming, whether or not anyone is ready for them. Those soft sales figures many manufacturers have been reporting may be a sign of things to come if the Chinese have their way. China offers an enormous market for anything you might be selling but tariffs on imported goods make selling into that market extremely challenging if not impossible. The potential size is what keeps drawing attention from companies around the world but the Chinese would rather produce their own products and production often begins with copying. There has been an endless stream of companies suing the Chinese for outright piracy, in the case of software, to trademark infringement and copying of designs. Honda, Toyota and General Motors have all sued Chinese companies for blatant product copies that are sold under Chinese brand names with logos designed to look like the originals. They even sell a BMW clone, too, along the lines of the Ural. Companies at the Indianapolis dealer show have mentioned how it's common to see Chinese visitors snapping loads of pictures at every product display, I guess it's a way of compressing the time from design to production, no design needed, just copy.
The major Chinese motorcycle company is
Zongshen
, a huge operation that annually turns out 1,000,000 motorcycles and 2,000,000 motorcycle engines, among other products. The motorcycles are 250cc and smaller, reflecting the motorcycles used in China, but they are planning to move into larger displacement categories with a 1000cc four cylinder engine and that's where the rest of the world needs to be ready. If that production is aimed at export, low cost motorcycles will be flooding the market. That may be good for riders looking for cheap transportation but it looks bad for established motorcycle companies.
Zhuzhou Nanfang Motorcycle Co., Ltd., located in Zhuzhou City, Hunan Province, China, sold bikes under two brands: Nanya and Nanfang.
Nanfang NF150-2A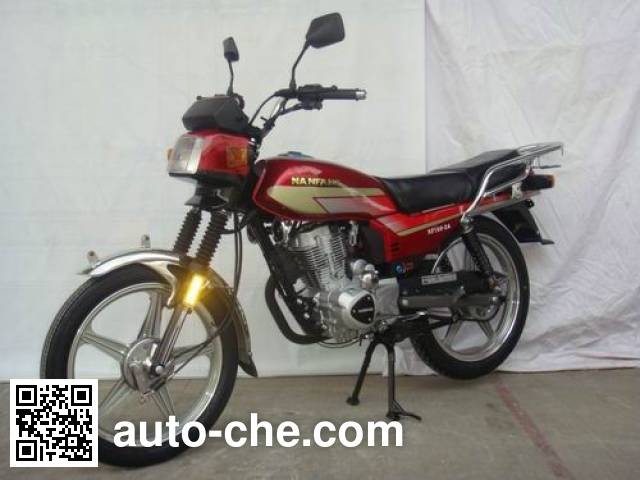 Nanfang NF150-9 Motorcycle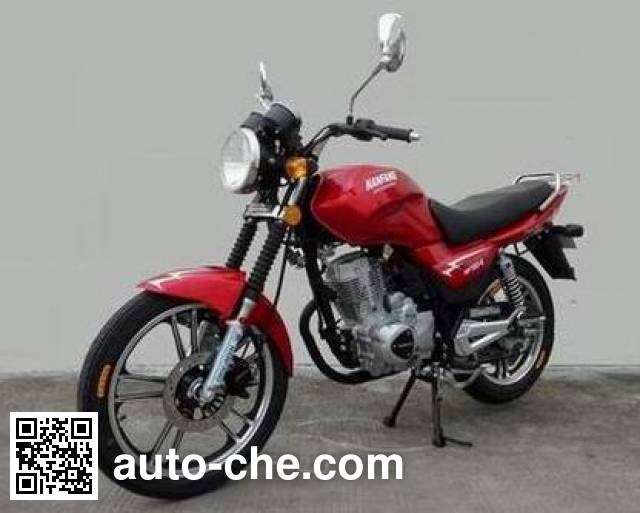 Nanya NY125-5A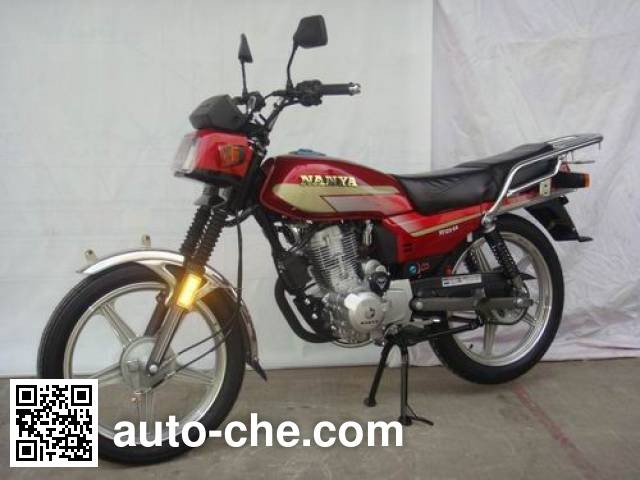 Nanya NY100T-3A