Discussion Starter
·
#1
·
Article about Disai LJ5010K at carnewschina.com:
http://www.carnewschina.com/2012/01/28/history-the-disai-lj5010k-from-china/
Contributor of material was our erik (laofan), cmvdc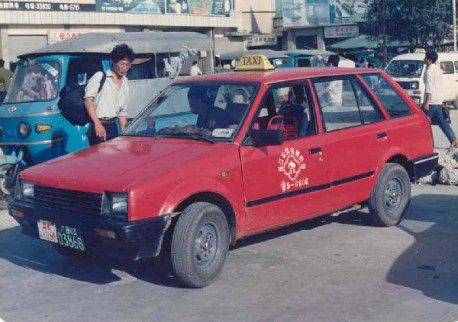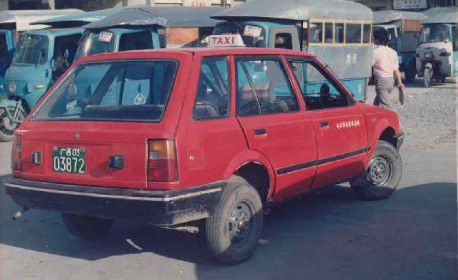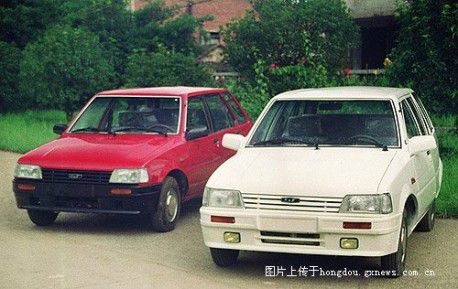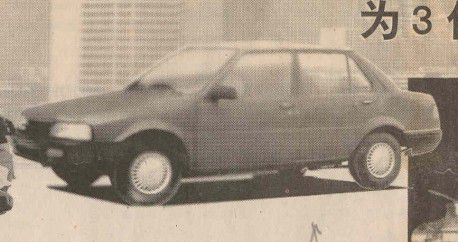 Disai LJ5010K was made from 1989 until 1996 by a joint venture between the Liuzhou Machinery Works and the Guangxi Glass and Steel Machinery Factory. The Disai-factory stood in he great city of Liuzhou in Guangxi Province. Altogether some 4300 Disai's were made.

The Disai LJ5010K was a small-sized wagon, most were sold to taxi companies. Disai, which is best translated as Enlightened Racer, received only provincial permission to make and sell cars, which means no Disai was ever sold outside Guangxi.

The central government in those days was reluctant to give any new permissions to sell cars in the whole country because the mandarins in Beijing wanted to consolidate the Chinese auto industry and the last thing they needed was more small car brands from faraway provinces.

The body of the Disai LJ5010K was made of glass fiber and reinforced plastics (composites), held together by a steel skeleton. Power came from a 1-liter '276Q' engine rated at 38.2kw and 75.5nm. Claimed top speed was 95km/h, claimed fuel consumption only 5.5 liters per 100 km.
Disai died in 1996.