Discussion Starter
·
#1
·
Nissan Maxima makes China debut at Auto Guangzhou 2015
At the 13th Guangzhou International Automobile Exhibition Nissan announced the addition of Maxima to the company's lineup in the Chinese market. The premium flagship sedan will be offered to customers beginning in the first half of 2016.

Since making its global debut in New York earlier this year, Maxima has been a hit in the U.S. market. The eighth-generation Maxima sets a new standard in the large sedan segment with its sophisticated styling, high performance and cutting-edge technology. Maxima features Nissan's latest global design language, including the "Emotional Geometry" body sculpting concept as well as the iconic signatures such as V-Motion Grill, Boomerang Shaped Lamps, Kick-Up C-Pillar and Floating Roof. It is expected that the "4 Door Sports Car" will resonate with China's young elites, seen as the trendsetters in the market.

"Nissan is committed to bringing quality products to Chinese customers, and Maxima is the embodiment of uncompromising commitment to quality," said Jun Seki, President of Dongfeng Motor Co., Ltd. (DFL), Nissan's joint venture in China. "Continuing from its success in the U.S. market, we expect Maxima to fuel our ongoing leadership in Nissan China's large sedan market, providing powerful performance, advanced technology that redefines the driver-road connection and enhances safety, and an interior design that matches luxury models."

Susumu Uchikoshi, Managing Director of Dongfeng Nissan Passenger Vehicle Company (DFL-PV), said, "We are excited about bringing Maxima to China. This new sport sedan perfectly embodies the values, concepts and technologies of our 'Young Nissan' strategy and offers a new level of innovation and excitement for our Chinese customers."

Also at the Nissan booth are three recently launched models: the Lannia sedan specially designed by and for young Chinese, the all-new Qashqai crossover, and the all-new Murano crossover. All these models have been well received by young consumers locally and are part of the Dongfeng Nissan "Young Nissan" strategy to connect with this key demographic.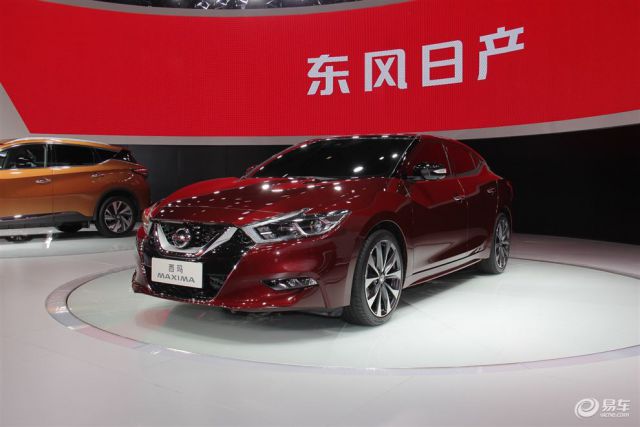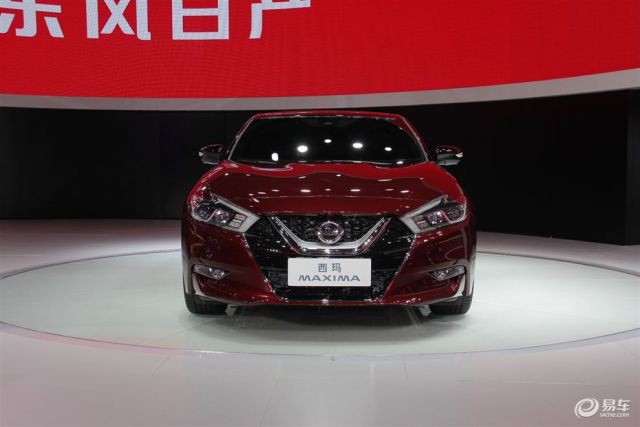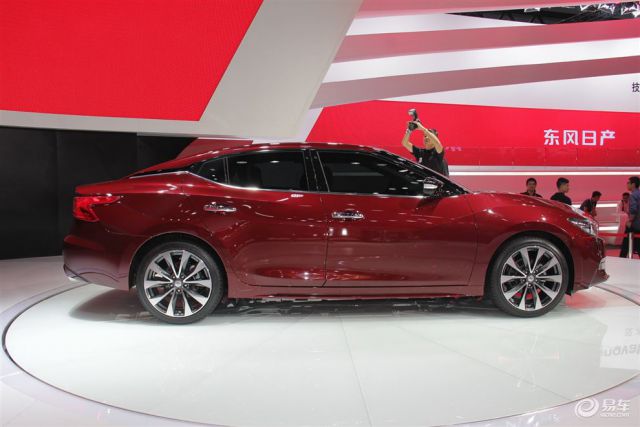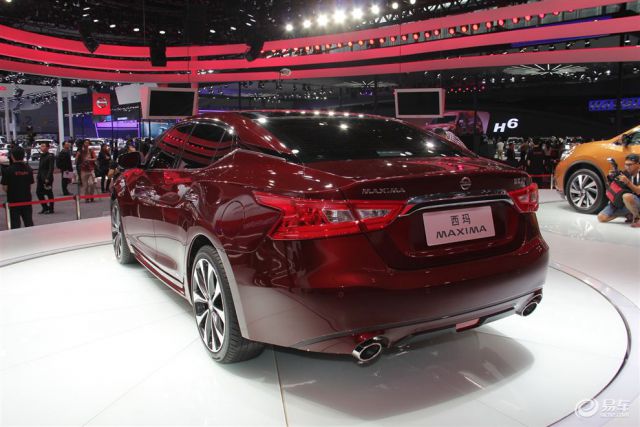 More at:
http://auto.msn.com.cn/news/storys_82874.html
http://chezhan.bitauto.com/guangzhou-chezhan/n2015/zhanguan/nissan/richanmaxima/