Renault has some bold ambitions for its growth in China over the next few years. In fact, CEO Thierry Bolloré has confirmed that the target is to sell 550,000 new cars per year by 2022. This will, apparently, be achieved by making nine different models in the country.
And so, we bring you the very first. The rather angry little thing above is the Renault City K-ZE. It's an all-electric city car that sits on a raised, baby SUV-like platform – as every new car seems to be these days.
Hmm, is this a completely new car designed specifically for China as Renault says it is, though? It looks suspiciously like the Kwid (a baby-SUV sold in India and Brazil) has been given a new face and a battery pack.
Still, who are we to question progress? The concept for this car was only shown at the Paris motor show six months ago, and the final production model will go on sale before the end of 2019.
https://www.topgear.com/car-news/electric/renault-city-k-ze-here-take-over-china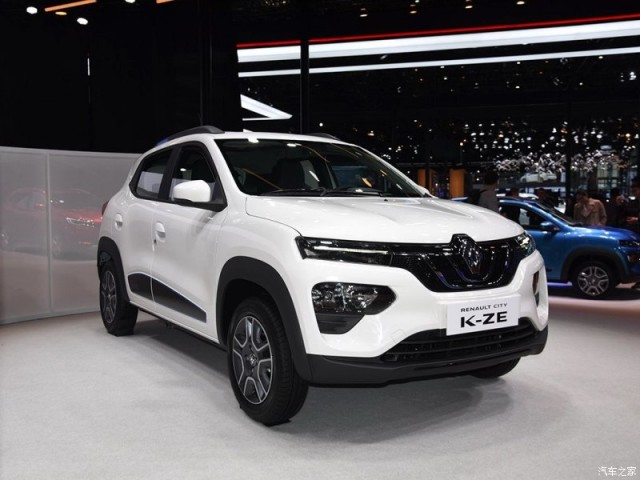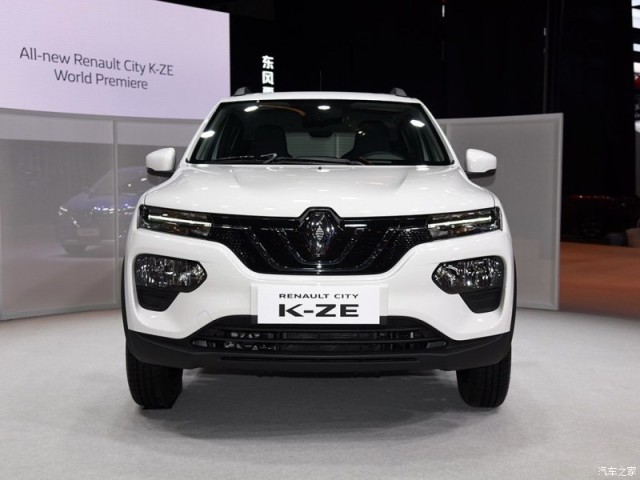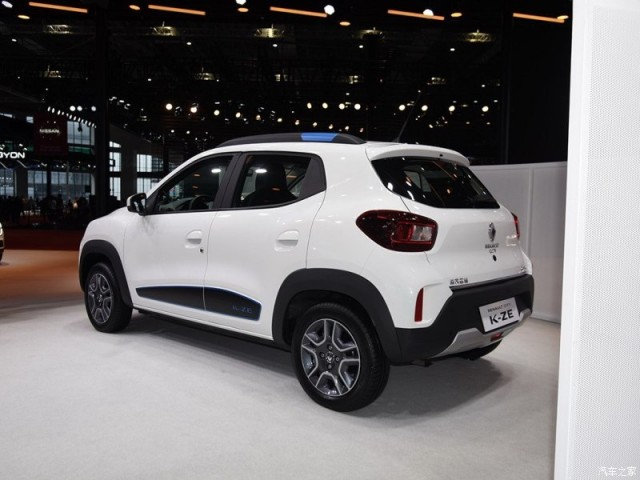 https://car.autohome.com.cn/pic/series/5118.html#pvareaid=2042212
https://car.autohome.com.cn/pic/series-s37825/5118.html#pvareaid=2042220