Sokonindo Super Cab (Indonesia)
PT Sokonindo Automobile is an Indonesian JV between Dongfeng Sokon and a local manufacturer of two- and three-wheelers, PT Kaisar Motorindo Industri. Sokonindo was established for the manufacture of four-wheeled vehicles. Work on the project began in 2014 by acquiring and converting an old, unused motorcycle factory for truck production. Reportedly about $100 mn was invested in setting up stamping, welding, painting and assembly shops.
The renovated plant is situated in Modern Cikande Industrial Estate in Kibin, Serang Regency, Banten province. An all-new minitruck called
Super Cab
has just been launched in July. The truck is 4280 mm long and sits on a 2750 mm wheelbase. It may be related to the Chinese K-series minitrucks although the dimensions and appearance are different. For now, the Super Cab is unique to Indonesia and there is no Chinese-market version of this vehicle. Engines offered are 1.5 L/74 hp gasoline or 1.3 L/100 hp turbodiesel. An angkot (local public minibus) version is under consideration.
Sokonindo also plans to produce the Glory 580 (Fengguang 580) SUV in Indonesia soon.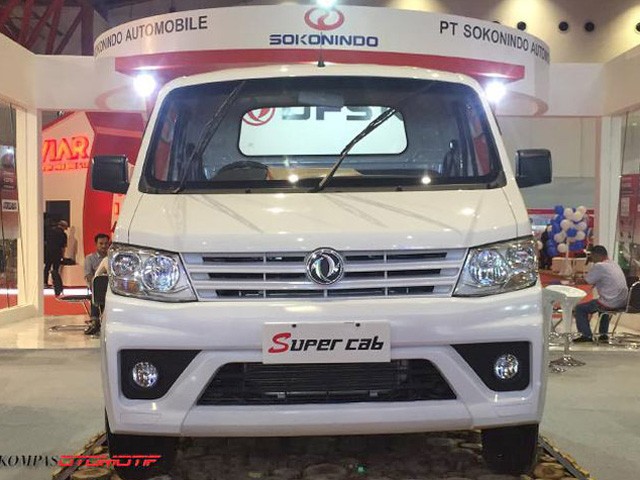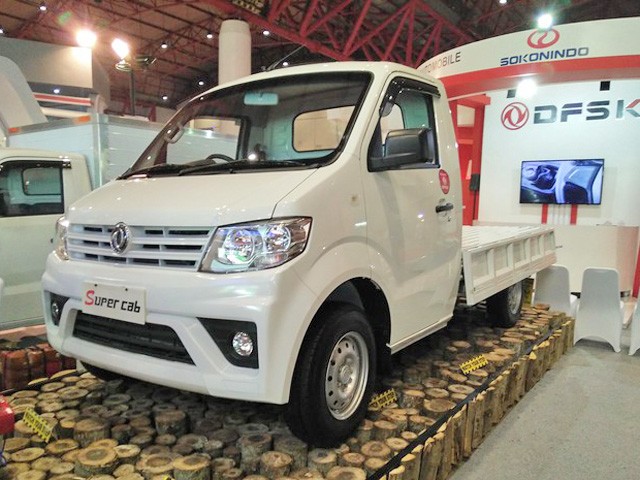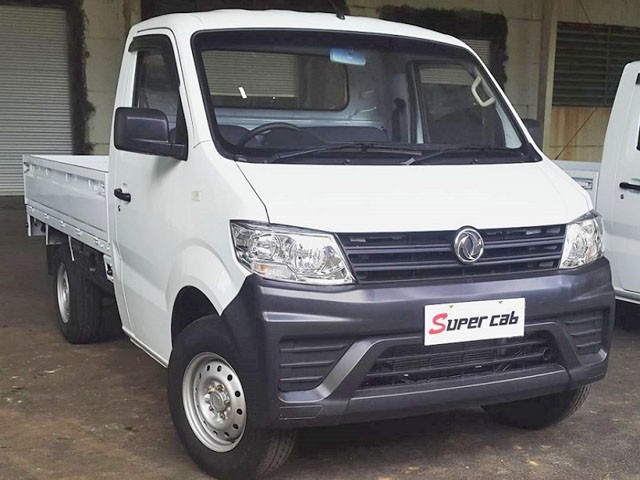 http://indobisnis.indopos.co.id/read/2017/07/12/103890/Pikap-Baru-Super-Cab-Sokonindo-Jajal-Pasar-Otomotif-Indonesia
http://indotrucker.com/pickup-china-dfsk-super-cab-indonesia-gunakan-mesin-turbodiesel/
Videos:
[ame="https://www.youtube.com/watch?v=mmT4TqBEnzE"]https://www.youtube.com/watch?v=mmT4TqBEnzE[/ame]
[ame="https://www.youtube.com/watch?v=46ksiLJt8zw"]https://www.youtube.com/watch?v=46ksiLJt8zw[/ame]
[ame="https://www.youtube.com/watch?v=ahtBASbzYkI"]https://www.youtube.com/watch?v=ahtBASbzYkI[/ame]