Dongfeng Weisiman (东风威斯曼) is a brand promoted by
Shandong Dongfangman Commercial Vehicle Co., Ltd.
, in cooperation with Dongfeng Motor.
The company is a part of the
Shandong Mengde
group which makes electric vehicles of all sorts and is located in Dongying, Shandong. Other vehicles from this group are usually sold under the Mengde (蒙德) and Maidi (迈迪) brands. According to their site, they have a JV with Dongfeng Rongcheng Auto and a few other investors to set up an R&D and sales units.
This car is a new-generation low-speed ICE/electric hatchback (similar to the new LSEVs like Levdeo D50 and its cousins). It shares the same design template with these hatchbacks, so it is possible that TJ Innova and the Weifang Rainchst (Richauto) was involved in its development.
The V3 is the ICE version powered by a Chery "LJ272" (i.e. SQR272) engine, which is a 2-cylinder 0.54/0.58 L unit. The electric version, EV3, has 3 kW-7.5 kW motors with claimed range of 120-180 km under speeds of up to 70 km/h (100 km/h for the ICE).
Dimensions: L,W,H 3340 x 1565 x 1470 mm
Weight: 620-930 kg.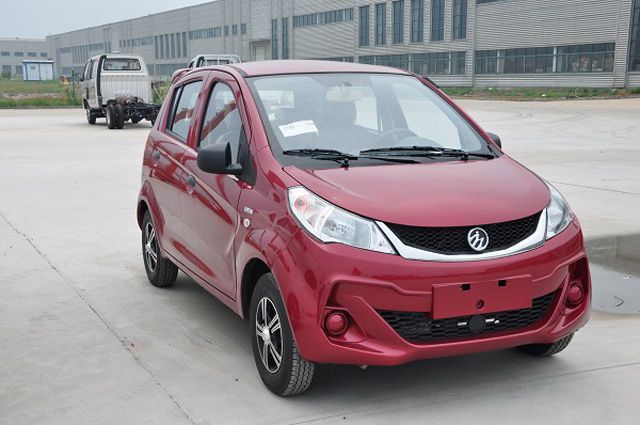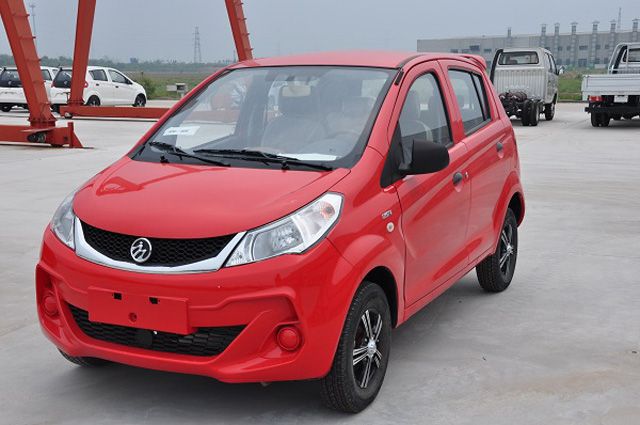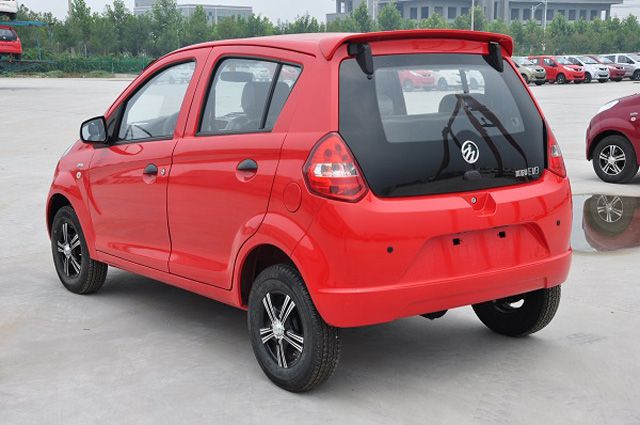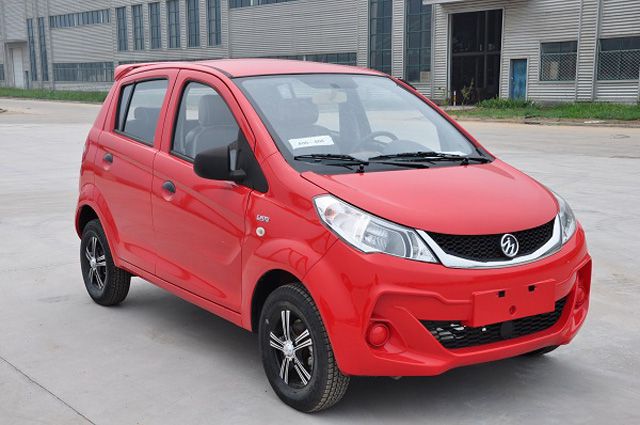 More info:
http://www.scrkd.com/list-43-1.html