Weichai Yuzhou SUV.
Weichai Power, one of China's largest manufacturers of diesel engines, is on track to release its first passenger car, a mini SUV, in 2014, spy shots indicate. Called "Weili" and bearing the brand of "Yuzhou," the upcoming Weichai SUV is revealed to have a 2502mm wheelbase and an exterior style inspired by Hyundai Santa Fe.
Weichai, based in Weifang, Shandong, currently has three major business divisions producing diesel powertrains, heavy-duty trucks, and auto parts, respectively. Last year, it sold 12,571 diesel engines, ranking the fifth in the industry. With the intention to enter the passenger car market, it bought 80% of Chongqing Jialing Chuanjiang (Jiachuan) in 2009, which, while having mainly made buses, has a highly sought-after permit for building cars (the Chinese government has not granted new permits of this kind for years).
After acquiring Jiachuan, Weichai has been building a light-vehicle plant in the Jiangjin district of Chongqing, which is designed to roll out 300,000 units a year. Beside SUVs, the product line will include mini trucks and vans. The exposed car, carrying Jiachuan's "Yuzhou" logo, is to be the inaugural model to roll out from the new factory.
Of a subcompact stance, the Yuzhou SUV is 4066mm long, 1737mm wide, and 1657mm tall. It is powered by a 75kW petrol 1.5 liter. Weichai aims to start volume production of it before the year end and release it in 2014.
http://chinaautoweb.com/2013/05/weichai-powers-first-suv-exposed/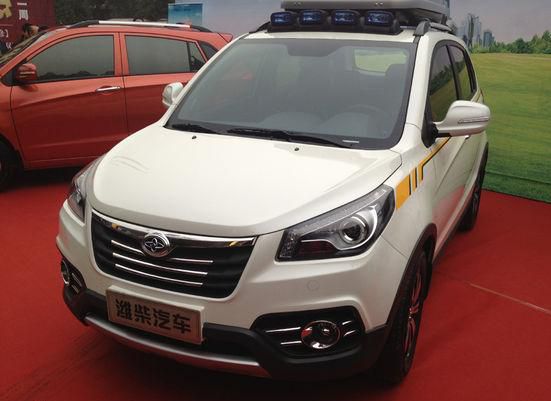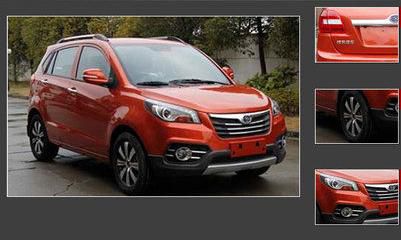 Thread about Chongqing Lokon:
http://www.chinacarforums.com/forum/showthread.php?t=20086&highlight=Yuzhou