Nanchong Geely Commercial Vehicle Academy Co., Ltd. (Nanchong Geely), a full subsidiary of Zhejiang Geely Holding Group Co., Ltd. acquired Dongfeng Nanchong Automobile Co., Ltd. on March 4 from the State-owned Assets Supervision and Administration Commission of the Nanchong municipal government for ¥406,826,400 ($62,588,676).
According to an insider of Nanchong Geely, the company will invest ¥7 billion in the establishment of a new energy commercial vehicle R&D and production project. The designed production capacity of the project is 100,000 new energy commercial vehicles and 50,000 gas engines with estimated revenue and tax revenue of over ¥20 billion and ¥1 billion.
Dongfeng Nanchong used to be a subsidiary of Dongfeng Motor Corp. specializing in the designing, manufacturing, sales and service of load trucks and natural gas engines.
Dongfeng transferred Dongfeng Nanchong to the Nanchong municipal government on October 15, 2014 for better development of the city's auto industry. Despite the hard work of the Nanchong municipal government, the three brands of Dongfeng Nanchong, namely Dongfeng, Jialong and Nannei, lost ¥89 million in 2015 and ¥24 million to-date this year.
http://www.chinaautoreview.com/pub/CARArticle.aspx?ID=13056
Products:
http://product.360che.com/b_1218.html
http://product.360che.com/img/c1_s64_b1218_s6925_m34225_t0.html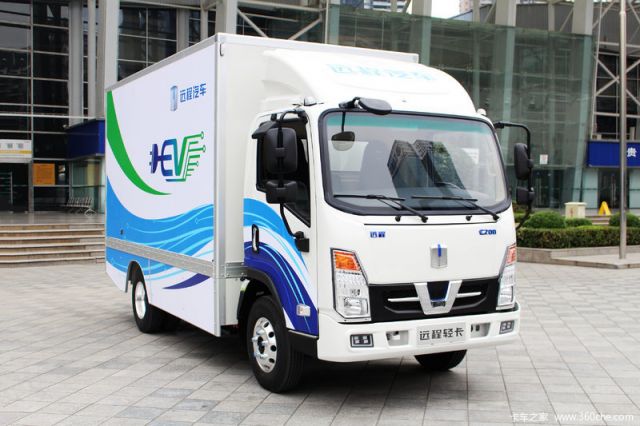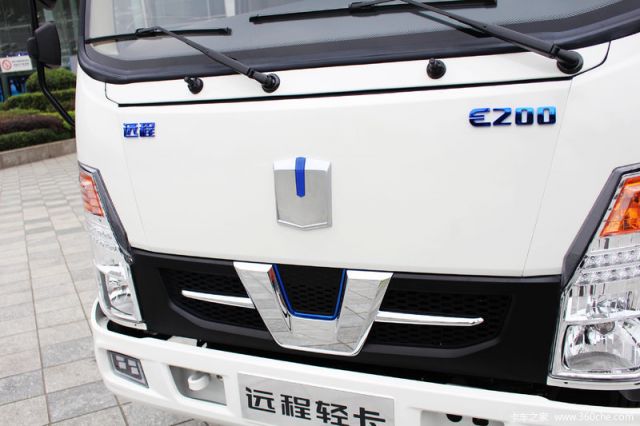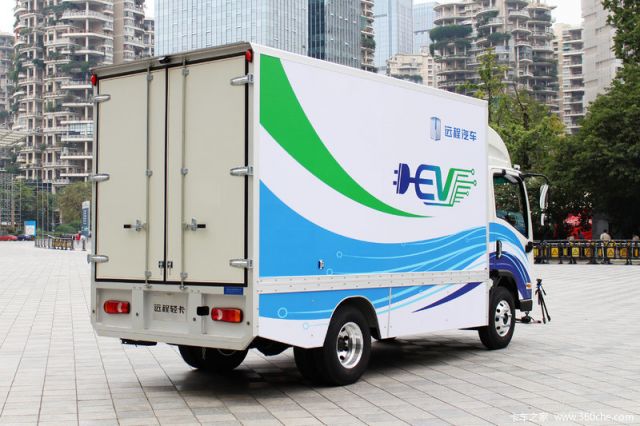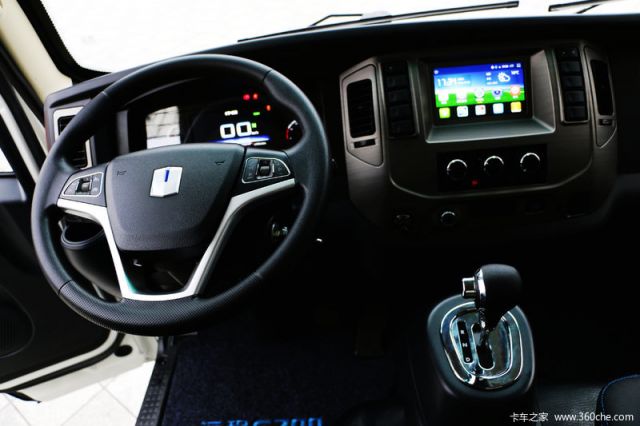 Bus:
https://mojalbum.com/martinkrpan/album-94/foto/23978249