Audi e-tron pure electric SUV to be produced in China:
https://www.autohome.com.cn/news/202005/996747.html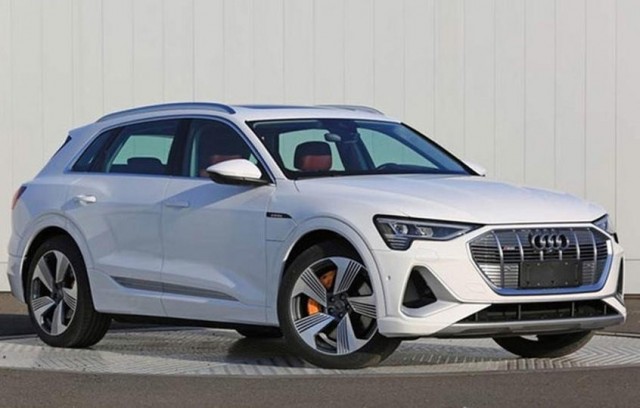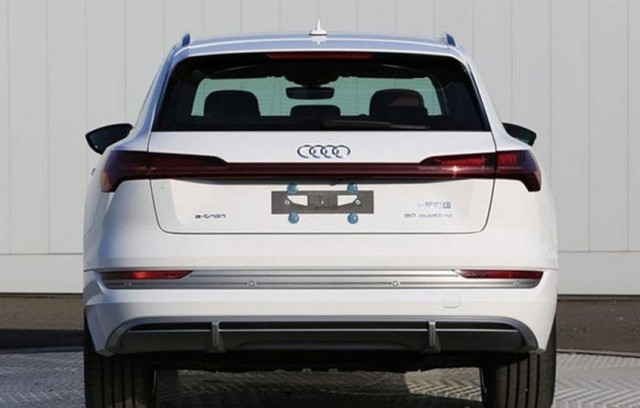 Since the MIIT database is still down, I cannot access the original spec page.
The global model and its "coupe" Sportback version (AU516/1 and AU513) are based off the MLB Evo architecture, one of four setups VAG uses, or intends to use, for battery electric vehicles (J1, PPE, and MEB being the other three). Combined peak system output from dual motors is 265 kW (300 kW for brief periods), battery capacity is 95 kWh (figures for the higher-spec "55 quattro" variant). The duo are made in Brussels, Belgium. Note that the upcoming e-tron GT is not related to these cars.
FAW-VW has been gearing up to manufacture the e-tron in China since 2018, as I have seen tendering announcements from the company for the "AU516/1 CN_B technical renovation project" going back as far as August of that year.