From chinaautoweb
http://chinaautoweb.com/2013/03/spy-shots-of-faw-besturn-mpv-based-on-mazda8/
Despite declining sales of the Oley and Besturn brands, FAW Car seems on track to launch new models. Two will be added to the Besturn lineup by the end of 2014, an SUV and a MPV. Like the B70 and B90, the upcoming Besturn models will be derived from Mazda, a partner of FAW. The SUV, as we reported before, shares a platform with B70, a variant of the first-gen Mazda6. And the MPV, as exposed by Pcauto.com.cn, is modeled upon Mazda8, which is produced in China by the FAW-Mazda joint venture in Changchun.

While having a Besturn family front grille, the spied MPV closely follows Mazda8 in both exterior and interior design. It has a body-length close to 5 meters and wheelbase close to three meters, which allow for ample leg room for the seven seating positions arranged in three rows. .

Both the prototype and Chinese-built Mazda8 run on Hankook tires from the Optima K415 series, although the former's are slightly larger as shown in spy shots (225/60 R17 vs. 215/65 R16).

The Besturn MPV is likely to share powertrain choices with B90, getting the 108kW 2.0L and 118kW 2.3L engines.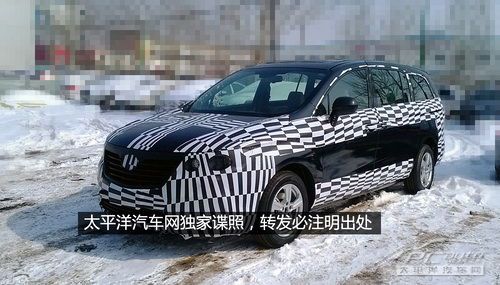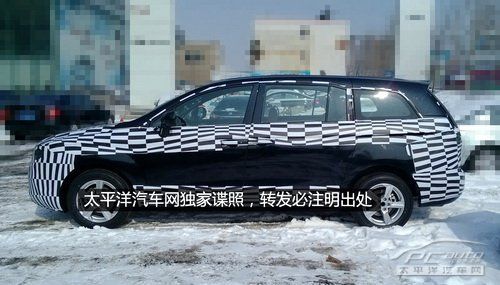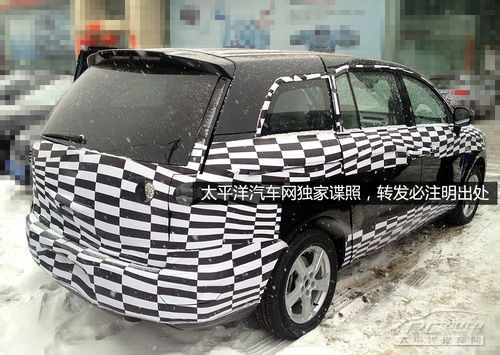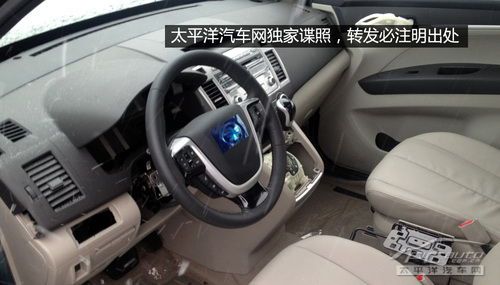 edited on September 30th
Some new pics:
http://auto.sohu.com/20130929/n387206323.shtml