Discussion Starter
·
#1
·
The joint venture of First Auto Works (FAW) and Toyota unveiled today "Ranz," a new brand for low-cost as well as alternative-fuel vehicles targeting specifically the local market. At next month's Shanghai auto show, the first Ranz model, a pure electric, will be launched.
Responding to the government's call to strengthen local R&D and productive capacity, auto joint ventures have in recent years introduced a series of China-only marques. These new brands usually serve two purposes: re-badging outdated foreign models (so that they can be "re-sold" on the local new car market at lowered prices) and designating electric or hybrid models derived from some existing models.
The other Toyota venture in China, run jointly with GAC, is expected to launch its own China-only brand next month at the Shanghai auto show.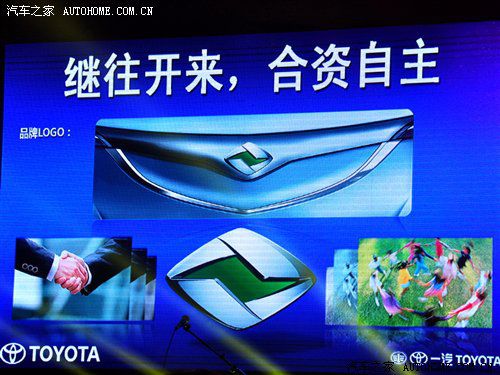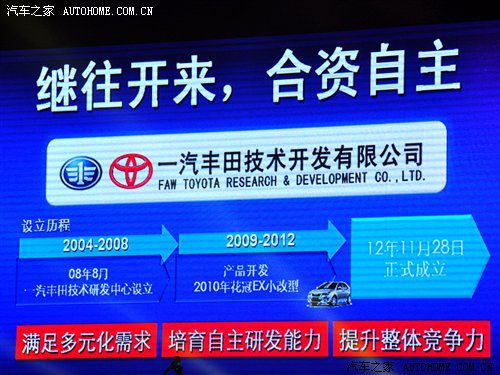 http://chinaautoweb.com/2013/03/faw-toyota-launched-ranz-a-china-only-car-brand/
http://www.autohome.com.cn/news/201303/486865.html