Fujian New Forta
Company profile
Fujian New Forta Automobile Industry Co.,Ltd. (hereinafter referred to as: New Forta) was founded in November 2001. There are moret han 2000 employees, and New Forta has the perfect technology system, production management system, sales management system, quality management system,after-sales-service system, is a domestic large-scale comprehensive commercial vehicle manufacturing enterprises. The company has passed ISO9001 quality management system certification in May,2004.

New Forta has three series of products: bus & bus chassis, trucks (including pickup,light/medium/heavy truck), special purpose vehicle production qualifications, with two manufacture bases in Fuzhou city and Zhangzhou city.

The Fuzhou production base is located in the eastern suburbs of Fuzhou Fuxin InvestmentZone, covers an area of 59661 square meters with construction area of 33776 square meters, which main produces truck and passenger-vehicle products.
http://www.forta.com.cn/index.aspx
https://product.360che.com/b_1334.html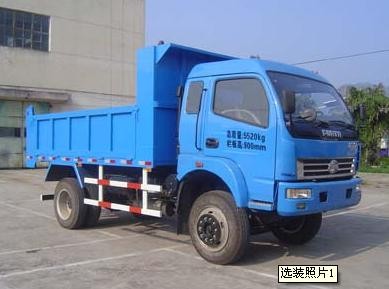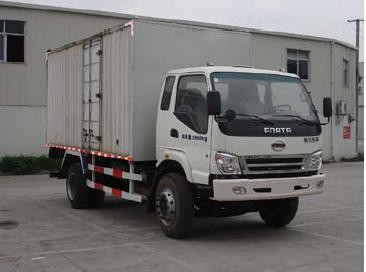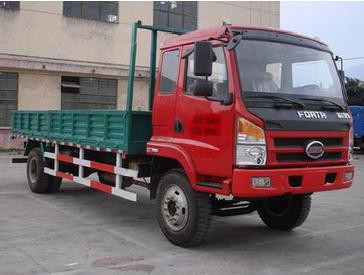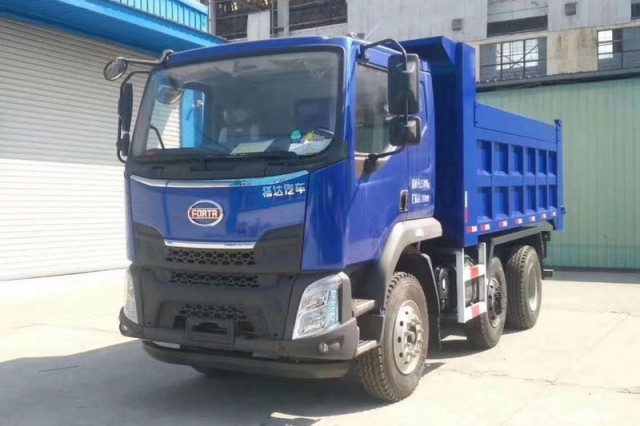 https://mojalbum.com/martinkrpan/album-111/foto/24539631